Rumours that Valve is to start its own hardware business have taken one step closer to reality as the company posted a job advert looking for an employee to work in a hardware team.
The advert is looking for an electronics engineer who will "work with the hardware team to conceive, design, evaluate, and produce new types of input, output, and platform hardware," and gives us all the evidence we need to say Valve is developing hardware.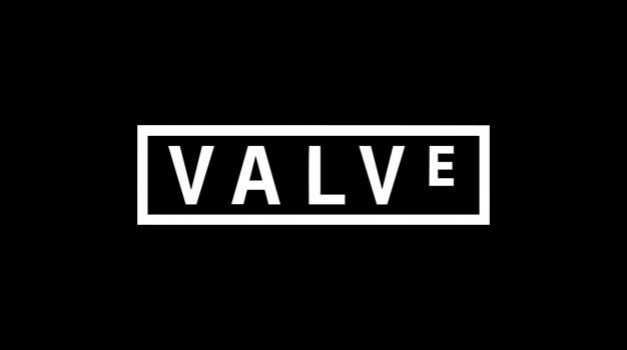 Rumours of a Valve games console are starting to look accurate, but as the company is only just looking to hire an engineer, the hardware is probably some time off yet, but it's exciting news nevertheless as a Valve console could go up against the Xbox 720, PlayStation 4 and Wii U in the next generation console race.
Valve is an American video game developer based in Washington and is responsible for creating blockbusters like Half-Life, Counter-Strike, Left 4 Dead and the Portal series.
The company is also behind Steam, an online distribution service where members can purchase and download digital copies of games instead of buying the physical disc.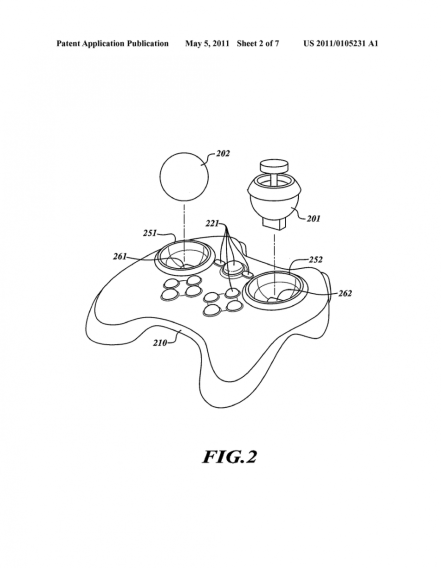 The job vacancy claims to include prototyping and and testing "across a wide range of platforms" and ends with: "We're not talking about me-too mice and gamepads here - help us invent whole new gaming experiences."
Reference to a gamepad is interesting as Valve filed a patent in May 2011 relating to the design of a game controller that has interchangeable buttons and analogue sticks. The patent explains that "this allows for dual analog sticks, a combination of analog and trackball, or further any combinations of touchpad, directional pad, or additional components."