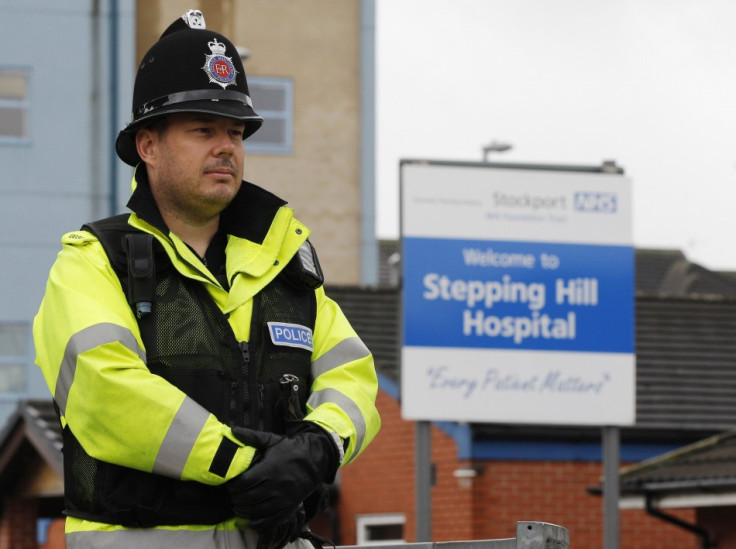 Sixteen patients at Stepping Hill hospital have been poisoned by saline solution contaminated with insulin, Greater Manchester police have said.
Three of those patients - Tracey Arden, 44, Arnold Lancaster, 71, and Alfred Derek Weaver, 83 - later died at the hospital in Stockport, Greater Manchester, but the remaining 13 have recovered.
An investigation was launched by Greater Manchester Police in July after a nurse reported a higher than normal number of patients with "unexplained" low blood levels.
Police are now investigating whether the deaths were caused as a result of being administered illegally with insulin.
A further 16 patients have been eliminated from the inquiry with 10 cases still under review.
Detectives have drafted in a criminal profiler in an attempt to help identify the poisoner.
After the release of Nurse Rebecca Leighton in September, who was held in custody for more than six weeks until charges of criminal damage with intent to endanger life and theft were dropped, detectives said they were looking at 40 potential victims. This number has now been reduced to 26.
"We are aware of the number of cases currently being investigated and continue to work with the police to ensure that they can carry out their investigation as efficiently and effectively as possible," said a spokeswoman for Stepping Hill Hospital.