Steve Austin talks about Roman Reigns' WWE future
Austin has suggested that Reigns' inability to get fans to love him could be due to bad storylines.
Roman Reigns has become one of the most talked about WWE stars in recent times because fans are a divided lot over The Big Dog's push as the face of the company. While it seems as if some fans won't be accepting Reigns as the top guy any time soon, a former WWE star has said that the wrestler has a bright future in the business.
Speaking on the Lilian Garcia's podcast Making Their Way To The Ring, "Stone Cold" Steven Austin said Reigns could become an even bigger star in the near future.
"I think Roman Reigns is going to be a big star — he's a star right now, but he's going to be a big star if he just keeps going down the road that he's going and he's going to figure it all out he's not necessarily just a natural to the business, but he's very, very good and he's only going to get better," he said.
The Texas Rattlesnake has also suggested that Reigns' inability to win over fans could be because of storylines that were not up to the mark.
"...I think he's doing fine now and I've been watching. You know some of the story lines haven't been so good and you know when you gotta shove someone down people's throats they gotta get a gut full of it sometimes and they got a gut full of it because you know maybe some of the lines that they had written for him weren't the greatest ones 'I'm not a bad guy, I'm not a good guy, I'm the guy', kinda corny," he said.
Austin, however, praised the fight between Reigns and Braun Strowman at Payback.
"Well people watching the business these days, they're watching what the guys are doing and then they're thinking about the writing."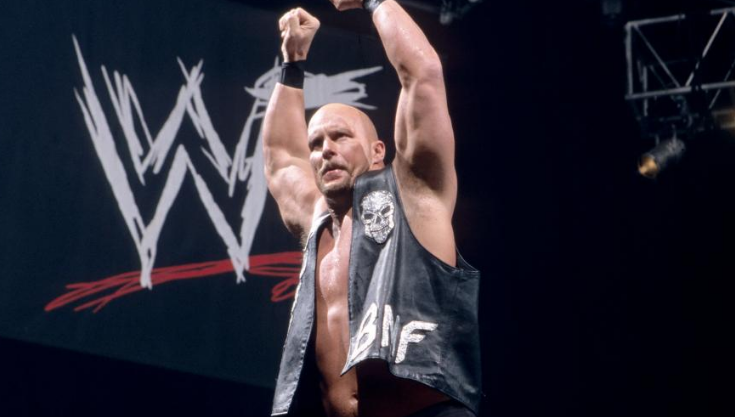 © Copyright IBTimes 2023. All rights reserved.