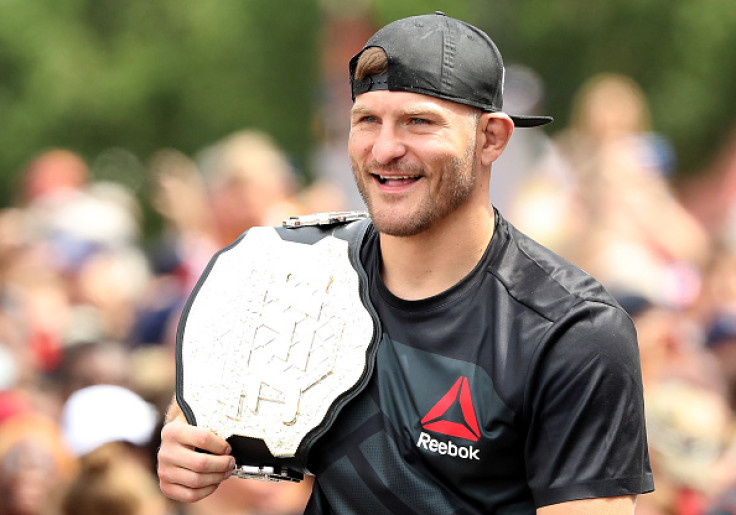 Heavyweight champion Stipe Miocic is confident he will be the one who stops Francis Ngannou when he defends his title against him.
Miocic faces the red-hot Ngannou on 20 January at UFC 220 in Boston. The buzz for the fight is especially high given the manner in which "The Predator" earned his title shot.
Having broken the record for most punching power, Ngannou displayed his prowess as he connected with a left uppercut that knocked Alistair Overeem out cold in devastating fashion at UFC 218.
It meant Ngannou remains unbeaten in the UFC as he continued his streak of finishing everyone he has met in the octagon, drawing comparisons with boxing legend Mike Tyson in the process.
Miocic, however, who is on a winning streak of his own with five straight knockouts, is not intimidated. Instead, he is excited about the prospect and is confident that he will leave the TD Garden in Boston with his belt.
"I'm excited, man," Miocic said as he appeared as a guest on Joe Rogan's new MMA show. "Listen, he's a good, tough dude. I mean, he can bring the pain. So will I.
"But, unfortunately, I'm not walking out without that belt. I'm still the champ. It'll be 'and still'."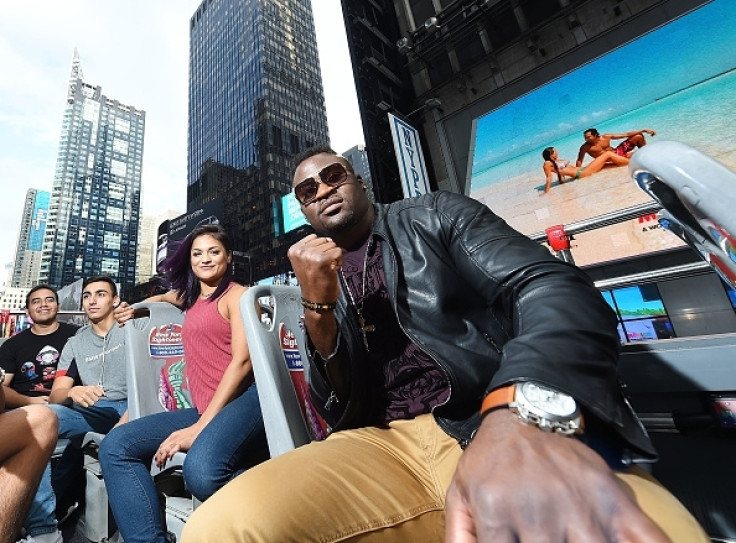 The Ohio native is also not too worried about Ngannou's punching power as he believes he will not put himself in a position to get knocked out like Overeem.
"Every guy is different, every fight is different," he added. "Everyone's like, 'Oh my God, his punching power.' Listen, there's a lot of guys who hit hard.
"There's no question, he does hit hard, but I'm not going to be stupid and put myself in a position where I'm going to get hit. I'm going to do things that make him feel uncomfortable, and I'm going to do what I'm going to do. I'm not going to sit there and let him do what he wants. I'm going to dictate what I want.
"He's definitely gotten better, there's no question, but we'll see what happens. Listen, I'm going out there for broke. I'm going out there to win. I'll find out January 20. I think I'll be alright. I have the best coaches in the world, I'm pretty confident walking in there. He's a big dude, throws hard, but that's every heavyweight. It doesn't take much."
Should Miocic beat Ngannou, he will not only cement himself as arguably the greatest heavyweight in MMA, but also notably break the record for most heavyweight title defences with three.