European Markets Rise Ahead of German Data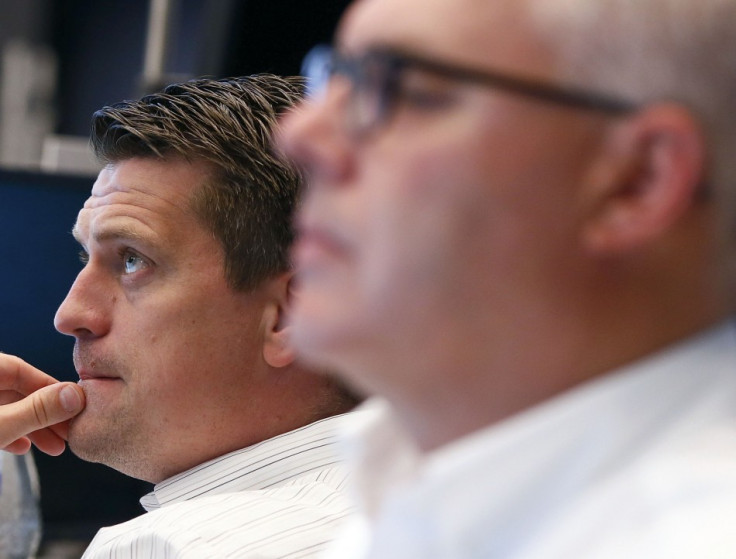 European markets opened higher on Tuesday ahead of the release of economic data from Germany which will throw more light on the health of Europe's strongest economy.
Britain's FTSE 100 opened 0.2% higher in early deals.
Germany's DAX was up 0.6% in opening trade.
France's CAC 40 was up 0.1% in opening trade.
Spain's IBEX was up 0.24% in opening trade while Italy's FTSE MIB gained 0.30%.
German will put out consumer price index (CPI) data today. Market participants will also be tracking the results of the ZEW Economic Sentiment survey, due later in the day.
The markets await eurozone-wide gross domestic product (GDP) numbers due on Wednesday. The data is expected to reveal that the 17-member bloc's recession has ended.
In addition, a Reuters survey of market economists said that the eurozone's economy will, in fact, grow by 0.2% in the April to June second quarter.
In company news, UK-based Imperial Tobacco, Germany-based conglomerate Thyssenkrupp, energy firm E.On and Danish jewellery firm company Pandora will all put out earnings updates during the day.
In the UK, government data released on Monday showed that foreign nationals contributed more to Britain's economy than UK nationals, demonstrating the importance of immigration to the country's financial health.
Elsewhere, European Central Bank (ECB) data showed that banks axed 5,500 branches last year, leaving the EU with 20,000 fewer units than the time before the onset of the 2008 financial crisis.
In Asia and the US
In Asia, the Japanese Nikkei finished 2.57% higher on Tuesday. South Korea's Kospi ended 1.50% higher while Australia's S&P/ASX closed 1.02% higher.
Earlier in Asia, a rally in Japanese equities boosted markets, which led to some session highs, after reports surfaced that the Japanese government is considering a reduction in corporation tax rates. The news pulled down the yen.
Japanese stocks were also boosted by better-than-expected machinery orders data. June machinery orders fell 2.7% from May, but that was still better than forecasts for a 7.2% decline.
"Investors are digesting the deluge of July activity data late last week, the main highlight of which was acceleration in exports, industrial production and M2 [money supply growth]. These are hopeful signs of economic recovery in the second half of the year," said ING Financial Markets economist Prakash Sakpal.
On Wall Street, indices ended lower on Monday as market participants found little reason to buy on the lack of earnings data.
The Dow Jones Industrial Average finished 5.83 points lower at 15,419.68, while the S&P 500 index ended 1.95 points lower at 1,689.47. The Nasdaq closed 9.84 points higher at 3,669.95.
© Copyright IBTimes 2023. All rights reserved.