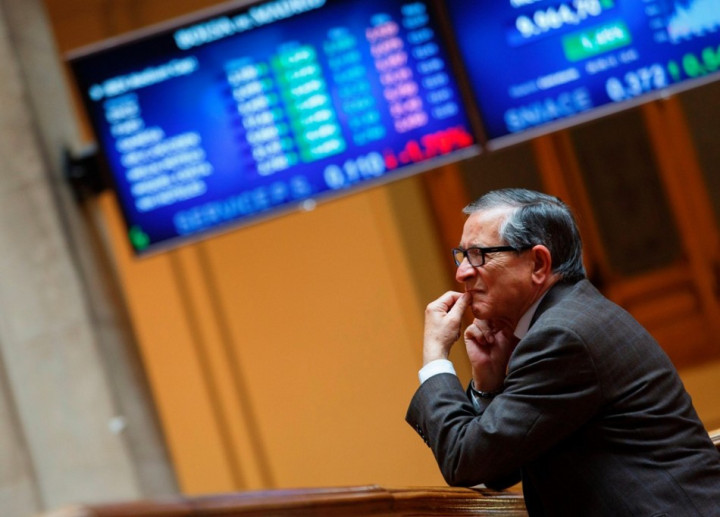 Most European markets opened higher on 24 September, despite the ambiguity surrounding the future pace of the US Federal Reserve's monetary stimulus programme.
The Stoxx Europe 600 index opened flat to around 312.68.
Britain's FTSE 100 and Germany's DAX opened 0.1% higher.
France's CAC 40 opened 0.2% higher.
Spain's IBEX 35 was up 0.40% in early trade.
Italy's FTSE MIB was up 0.45% in early trade.
In the US, New York Fed President William Dudley said that the US economy was not strong enough for a reduction in monetary stimulus and that fiscal uncertainties in particular "loom very large right now."
However, Dallas Fed President Richard Fisher said the Fed's decision to continue buying assets worth $85bn a month had hurt the central bank's credibility.
Market participants in Europe will be tracking the results of the German Ifo business climate survey for the month of September. Italy will release preliminary trade balance data for the month of August.
In company news, London-based financial services firm Close Brothers Group, Anglo-American cruise ship operator Carnival and Italian football team Juventus will put out their earnings updates during the day.
In other news, Germany's re-elected Chancellor Angela Merkel is expected to continue negotiations with her centre-left rivals this week, in a bid to form a coalition government soon.
Merkel is now the most important European leader and German political figure of her generation with her third election victory.
In Asia and the US
In Asia, the Japanese Nikkei finished 0.07% lower. South Korea's Kospi ended 0.11% lower while Australia's S&P/ASX closed 0.35% lower, on 23 September.
Earlier in Asia, markets outside India traded lower, following downbeat cues from Wall Street, as the uncertainty surrounding the future of the US Federal Reserve's 'easy-money' policies weighed on investor sentiment.
On Wall Street, indices ended lower as market players took in comments by Fed officials amid concerns surrounding the US debt ceiling.
The Dow finished 49.71 points lower at 15,401.38, pulled down by new Dow member Goldman Sachs.
The S&P 500 closed 8.07 points lower at 1,701.84 while the Nasdaq ended 9.44 points lower at 3,765.29.