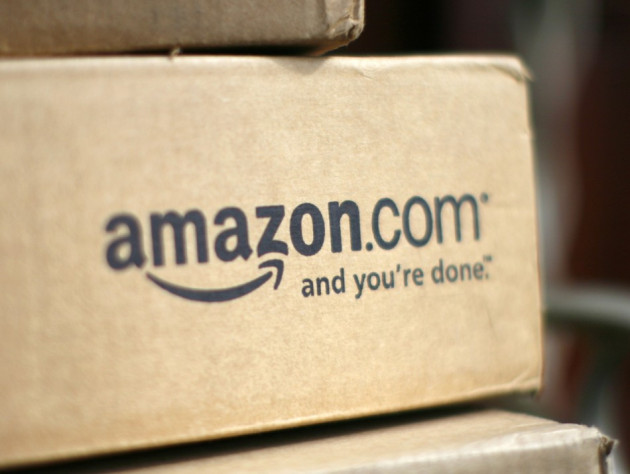 Major US online retailers have struggled to carry out their operations after storm Sandy wreaked havoc in several parts of the country.
Operations of Fab, a New York based e-commerce firm were hit when the firm had to process unusually high orders as customers hastened home to escape the storm. Two of its warehouses in New Jersey - one self-owned and the other run by a warehouse company - were out of power, reported the Reuters.
"The biggest impact to us right now is that our warehouses have no power," said Jason Goldberg, founder and chief executive of Fab.
"We're doing everything humanly possible to send packages as quickly as possible".
Other online retailers were also facing difficulties in carrying out business. Amazon had told its merchants that the company's shipping service Fulfillment by Amazon could be affected by the storm.
Third party merchants selling through the site were instructed to reach customers directly regarding the orders and recommended temporary deactivation of listings if they were not able to maintain the regular shipping standards.
eBay sent emails to its customers whose purchases may have been affected by the storm, requesting patience. It asked the website's subscribers to change their status to 'vacation mode' if they are not able to fulfil the deliveries, to let shoppers know that operations have been hit.
Online fashion website Gilt Groupe informed that the company's deliveries may be delayed three days more than normal.
"Because the Internet is an opaque purchasing method, customers don't always understand where their product is coming from or if they are going to be affected," Eric Heller, head of Marketplace Ignition, which helps online retailers operate via websites like Amazon told Reuters.
"We're encouraging sellers to proactively reach out to buyers that may be affected."
Apart from the issues of logistics, problems to the telecommunication systems also hurt firms that were operating with web-based customer service personnel.
It is believed that online retailers may fare better during the storm as customers prefer to shop in the safety of their homes. However, Sandy has challenged the perception.