Striker Sets Out Objective To Make Successful Return To Liverpool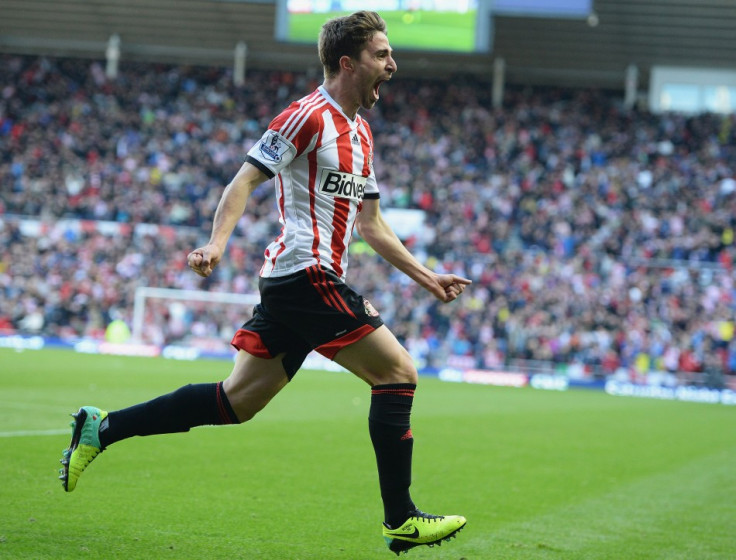 Fabio Borini plans on impressing Brendan Rodgers while on loan at Sunderland this year with the striker insisting he will return to Liverpool in the summer and push for a first-team place.
Borini signed for the Reds in the summer of 2012 with Rodgers hoping that the Italian would be able to reproduce his form from Swansea where the manager was particularly impressed with his skills.
The 22 year old hasn't so far made the same impression on Merseyside that he did on with the Swans, with injury playing a part as well as a lack of form. In the most recent summer he was sent to Sunderland on loan in what looked to be a loss of confidence from Rodgers but Borini is insistent that he will show the Liverpool boss how good he can be this year.
"The first objective of the season was to get on the pitch every week," he told the Liverpool website. "I still have objectives to achieve, like scoring more goals.
"To play in the big teams like Liverpool, you don't just need to perform well. As a striker you need to score goals. That's the next step. As a striker you can perform well, but at the end of the season people count your goals.
"I needed to prove to myself first that I can play here because I have never had a long spell playing in England.
"I have always been in England but I have never had a long run of games. At Swansea, I only had 12 games, Liverpool not so long because of injuries and Chelsea I was substitute a few times.
"I will finish my season here and then after that I will go back to Liverpool because that is my contract. The aim here first is to stay up, not go down.
"It would be nice to go back there as a Premier League player and to have shown them that even in a hard situation, instead of winning every week, that I can do well."
In 19 appearances for the Black Cats this term Borini has scored three times. He will certainly find it difficult breaking back into the Liverpool side with Daniel Sturridge and Luis Suarez both on fire at present and pushing the Reds into contention for Champions League qualification.
While his agent recently insisted that he would return to Liverpool, despite interest from clubs in Italy, it would appear that he has a lot of work to do to convince Rodgers that this is the best option.
© Copyright IBTimes 2023. All rights reserved.