Strong 6.5 magnitude earthquake hits California near San Andreas Fault
Earthquake epicentre was 160km west of Ferndale and had a depth of 12.1km.
A strong earthquake has struck off the coast of California close to the San Andreas fault. The 6.5 magnitude hit at around 6.50am local time on Thursday 8 December. People as far away as San Francisco said they felt it.
The epicentre was 160km west of Ferndale and at a depth of 12.1km. This is relatively shallow – the depth affects how much damage is caused, with the shallower quakes generally more severe. However, no tsunami alert has been issued and at present there are no reports of damage or injuries.
This part of California is prone to earthquakes as it sits at the point where two tectonic plates meet. The San Andreas Fault is located very close to where the earthquake struck. Another 3.5 magnitude earthquake hit a similar spot in January, with SF Gate reporting the earthquake had struck an undersea portion of the fault.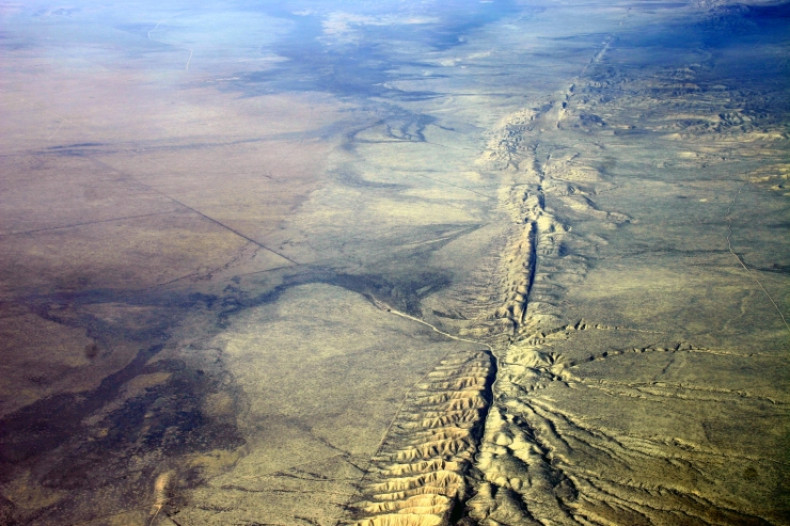 It also said the region had become increasingly active in recent months, with around 21 other small earthquakes hitting the area in the last 30 days. The biggest – 4.4 magnitude – was just south of Eureka on the San Andreas Fault.
The fault extends over 1,200km and divides into three segments. The southern segment, which passes Los Angeles, poses the greatest earthquake risk. Earlier this year, Thomas Jordan, director of the Southern California Earthquake Center, said the fault had the potential to generate a large earthquake in the very near future. He said it "looks like it's locked, loaded and ready to go".