'Super Mario 3D Land' for the Nintendo 3DS launches across Europe Friday, and after selling more than 340,000 copies in its opening four days in Japan, Nintendo is expecting good things from Mario's first outing in 3D.
In Japan, 'Super Mario 3D Land' is the number one selling game and it encouraged sales of the Nintendo 3DS console to more than double from 65,000 to over 140,000 last week - more than every other games console combined.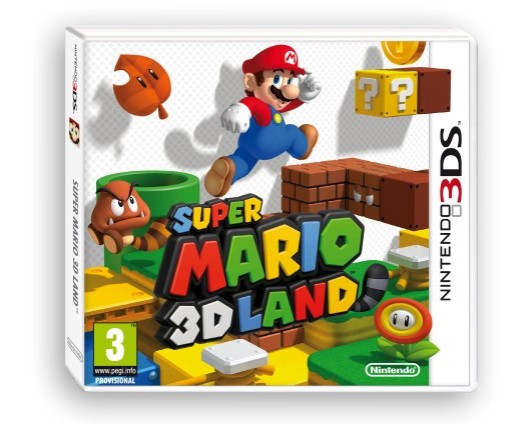 Nintendo says: "Super Mario 3D Land marks the return of the timeless platforming fun of the Super Mario series and mixes classic 2D Mario action with the newer 3D style that fans of the Super Mario series will be sure to enjoy."
Gamers are promised a "familiar yet challenging" game that has already received five-star reviews from a number of publications.
The Japanese company says: "Get ready to master a mixture of new and classic abilities on your quest through the Mushroom Kingdom, as the fan-favourite Tanooki Mario returns...along with new guises such as Boomerang Mario and Statue Mario.
"By collecting a Super Leaf, Mario turns into Tanooki Mario giving him the ability to glide in mid-air as well as perform a tail attack".
'Super Mario 3D Land' is available in the UK and Europe from Friday, priced around £30.