Super Smartphone Concept Features Could Be Game Changer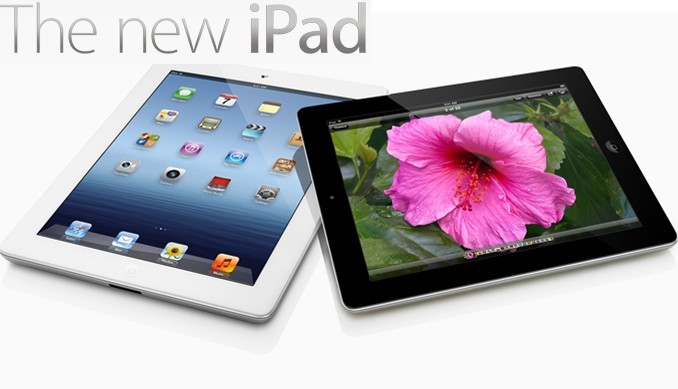 The most exciting concept, Super Smartphone, should pack extraordinary features in it. It must cover more what it is actually capable of doing.
Today's smartphones feature little similarity to the previous year's gadgets. Tech enthusiasts are capable of predicting the features for next-generation smartphones. Probably, people expect enhanced attributes in future devices when compared to its predecessors.
Hence, manufactures will have to take the plunge to bring out innovative technologies which will easily entice users. It will be amazing to possess a smartphone with astonishing features which will simply make it a Super Smartphone.
Check out the groundbreaking technologies for a super smartphone which could revolutionise the tech world. Possibly, tech fans could just imagine how wonderful it will be to own such a super smartphone.
[1] Display
The new iPad made a big hit with its pioneering retina display technology. It would be great if a super smartphone could bundle the same retina display with a high-resolution of 2048x1536 pixels. Probably, the retina display could be best experienced in 5.3-inch screen which makes sense since one could have an amazing viewing experience in a large screen when compared to a smaller screen. With a high-resolution a super smartphone may flaunt the sharpest and most vibrant screen ever.
[2] Processor
The ultra fast processor in HTC One X has created the latest buzz in the smartphone market. The wow feature could be implemented in fabricating a super smartphone. What if a super smartphone will run on a 1.5 GigaHertz Quad-core Tegra 3 processor? It includes a Super 4-Plus-1 Quad-core with 5<sup>th battery saver core which delivers an incredible performance. Nvidia's processor offers tremendous multitasking and a better web experience with up to two times faster browsing.
[3] Camera
The Nokia 808 Pureview has been a game changer with its innovative PureView image technology blended with Carl Zeiss lens. A new super smartphone could implement a 41-megapixel camera sensor which will take the technology to the next-level. For instance, if a user wants a five megapixel, then Pureview will pack the goodness of seven pixels into one to produce sharp and clear photos.
[4] Storage
A super smartphone could boast of 16/32/64 GB internal storage options and a 1GB RAM.
[5] Connectivity
If a super smartphone could come with Tegra 3 processor then it could pretty well incorporate a 3G network. According to recent reports, one will have to wait for a Tegra 4 processor which enables 4G LTE to be launched in the third quarter in 2013. Hence, it would be feasible to have 3G connectivity in a super smartphone.
[6] Battery
The Motorola Droid Razr Maxx has made a hit with its powerful battery. A super smartphone could be awesome if it comes with a 3300mAh Li-Ion battery which will allow a talk time of up to 21.5 hours and stand by time of up to 380 hours.
© Copyright IBTimes 2023. All rights reserved.