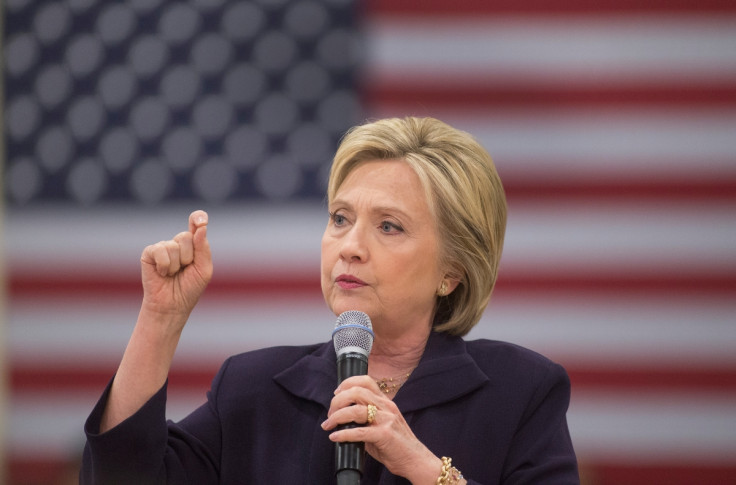 What is Super Tuesday?
In the United States, Super Tuesday refers to the day in a presidential election year when the most primary elections are held, and so it is the biggest single day for presidential candidates to receive delegates. With so much at stake, Super Tuesday is seen by many as a sign of things to come for the candidates in the primary election and even the general election. This year, it will take place on 1 March.
Not all Super Tuesdays are so super, though. In 2008, 24 states opted to hold primaries or caucus voting on the day - with around half of all delegates available for each party. This year, only 14 states are involved.
Why was Super Tuesday introduced?
It was first developed in 1988 to reduce the influence of the so-called "Iowa syndrome". Iowa, which votes first in the presidential election and has a lot of political influence, has been criticised for being unrepresentative of the US electorate. Super Tuesday is supposed to be a platform for campaigns, to determine whether they can run a race based on national issues in a way that would be required of a candidate once they reach the White House. It is essentially a test of national appeal.
"Super Tuesday was basically designed to nationalise the message, to try to reduce the influence of the so-called Iowa syndrome," Virginia senator Chuck Robb, one of the architects of Super Tuesday, said in an interview on NewsHouse after the first day was held.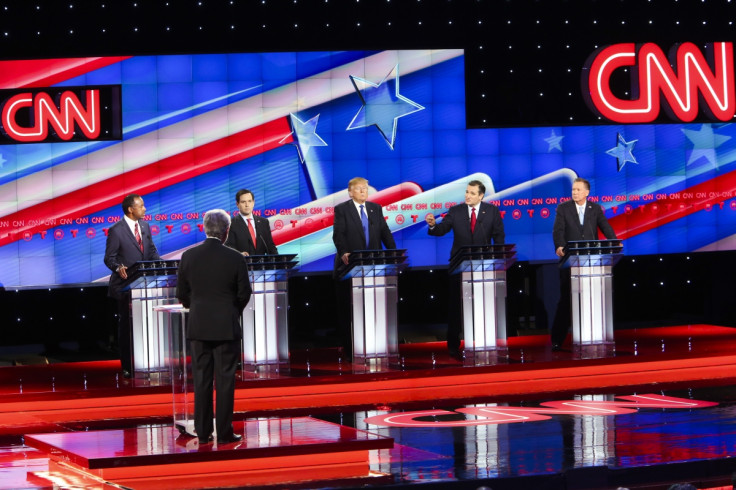 Who is in the race?
Former Secretary of State Hillary Clinton and Vermont Senator Bernie Sanders. For the Republicans, businessman Donald Trump, Texas Senator Ted Cruz, Florida Senator Marco Rubio, former neurosurgeon Ben Carson and Ohio Governor John Kasich.
What is at stake?
Overall, 595 Republican delegates, around 25% of the number, are up for grabs on Super Tuesday. Republicans need 1,237 delegates to win the party's nomination. The Democrats need 2,383 to win but there are 1,004 Democrat delegates available on 1 March.
What are superdelegates?
The states involved in Super Tuesday also represent about 130 so-called superdelegates - unelected delegates who are free to support any candidate for the president nomination at the party's national convention. The vast majority of superdelegates have already pledged support for Clinton.
Carson's campaign has privately said Super Tuesday will likely spell the end for the retired neurosurgeon attempts as he has underperformed in the first four Republican contests.
Which states are voting?
Republican: 11 states in will vote: Alabama, Arkansas, Georgia, Massachusetts, Oklahoma, Tennessee, Texas, Vermont and Virginia will hold primaries. Alaska and Minnesota will hold caucuses.
Democrat: 11 states in will vote: Alabama, Arkansas, Georgia, Massachusetts, Oklahoma, Tennessee, Texas, Vermont and Virginia will hold primaries. Colorado, Minnesota and American Samoa will hold a caucus.
Several southern states, including Alabama, Georgia and Texas, will vote on Super Tuesday - giving rise to the nickname "SEC primary" as the states are represented in the US collegiate Southeastern Conference.