Live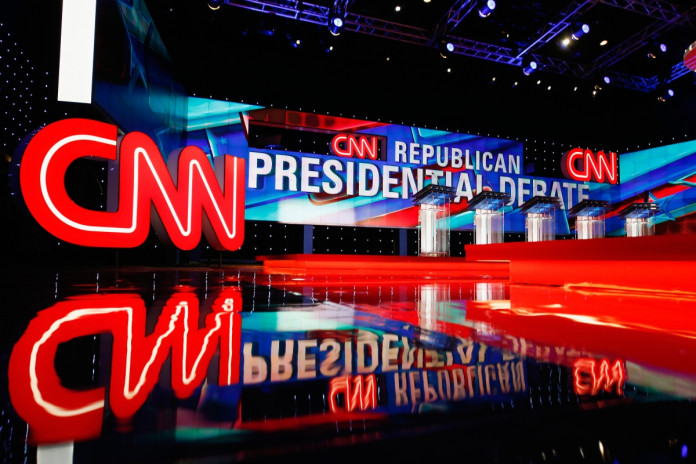 Only five candidates remain in the running for the Republican nomination: Donald Trump, Ted Cruz, Marco Rubio, Ben Carson and John Kasich.

Frontrunner Donald Trump is coming off three state wins in New Hampshire, South Carolina and Nevada. He leads with 82 delegates.

The GOP debate was hosted by CNN and Spanish-language network Telemundo and focused on many issues affecting Latino voters.