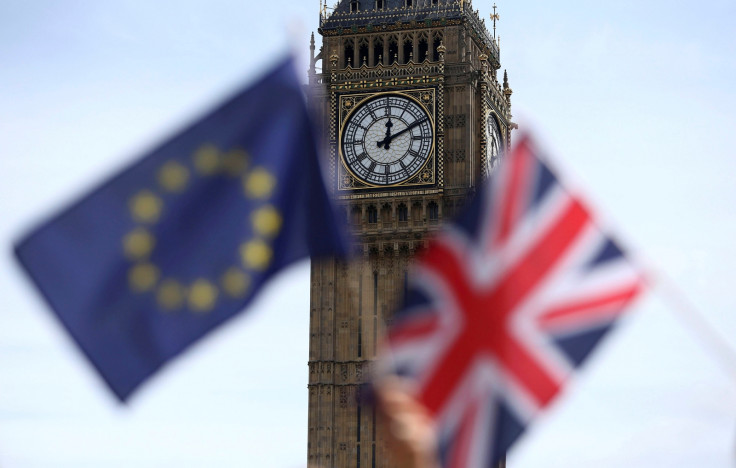 Almost 40% of US companies that have bases in the UK are considering moving elsewhere in Europe following Brexit, a survey report has said, warning that it will also deal a blow to US-UK business ties. Most of the firms also believed that they would require some third-party support during UK's transition out of the European Union.
The survey carried out by law firm Gowling WLG found that two-thirds of the 533 American firms polled said the UK's decision to leave the bloc is already impacting investment choices in the country.
According to the survey, food and beverage firms, life sciences companies and financial services firms were most likely to opt out of Britain, while aerospace firms were least likely to relocate. Half of the surveyed firms said that they might bypass the UK to do business directly with the EU.
One third of the business leaders whose firms export to the EU warned that regulatory uncertainty that would prevail for at least two years while divorce talks continue could harm their businesses. Bernardine Adkins, the law firm's Head of EU, Trade and Competition, insisted that both the UK and the US need to take precautionary measures immediately to deal with the consequences of these uncertainties.
"The strong UK-U.S. trade relationship that has been carefully nurtured over the past fifty years is in serious jeopardy," Reuters quoted Adkins as saying. She added: "Concerns that Brexit will have an effect on current investment decisions mean this needs addressing now, not later."
The survey results come at a time when the Theresa May government is in the process of drawing up a Brexit plan ahead of the start of formal talks. The prime minister is under pressure from opposition parties who have been demanding the government to come clear on their tentative Brexit deal.
Britain is reportedly seeking to have a deal that would restrict freedom of movement within the bloc to bring down immigration without hampering the country's existing access to the EU single market. However, there are growing concerns that Brexit will lead to a rise in unemployment levels in the country due to mass job losses.
Recently, a Lords report on financial services post-Brexit warned that London's financial firms will begin taking a decision on relocation in 2017 without waiting for the finalisation of a Brexit deal that could happen in 2019.