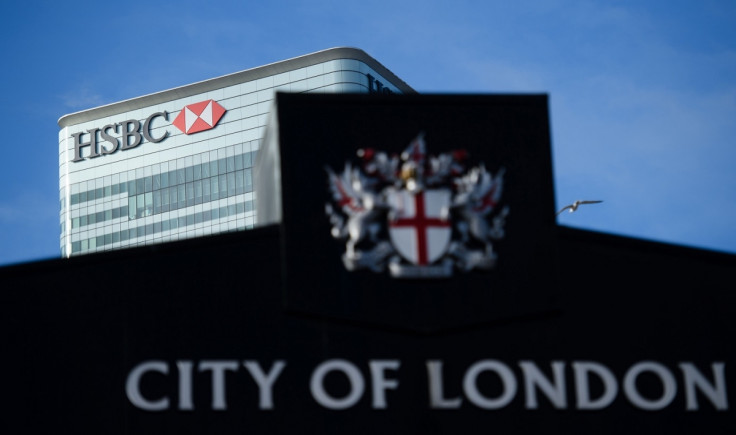 Tens of thousands of City jobs could be lost to the continental mainland next year if the UK does not strike a transitional Brexit deal with the European Union, the government will be warned.
A Lords report on financial services post-Brexit found that financial institutions want to decide next year where they are based and not wait until 2019 to find out if they still have access to the single market, The Guardian reports.
One claim from Ernst and Young, in a report commissioned by the London Stock Exchange, was that 200,000 UK jobs could be in danger.
The Lords committee heard evidence from financial firms who want certainty over how trade will take place in the transitional phase when the UK and the EU are carrying out negotiations.
The Brexit committee has been warned banks will start making decisions in 2017, partly because insurance deals can take a year to unwind.
The Association of British Insurers told peers how an early deal on a transitional phase would "provide the option for the firms most affected by Brexit not to take swift decisions in 2017 on scaling back", the paper reported. It added that access to the single market would require either the UK or the financial services sector to continue paying contributions to the EU.
The Lords report will be presented on Thursday (15 November) and is the fourth in a series of documents by peers about Brexit for the government to consider.
On Monday (12 December), Chancellor Philip Hammond said he supported a "transitional" arrangement for Brexit which would be "helpful" to give Britain longer than two years to leave the European Union.
But doubt is being expressed over whether protection can be afforded to "passporting" rights which allow freedom for British and European financial services firms to operate freely in London and the continent.
"It looks increasingly like a hard Brexit is inevitable. Unless they can find a way to avoid this, a transition phase might only delay the pain," one leading UK commercial banker told The Guardian.