UK civil service 'lacks direction and details' to deliver Brexit says think-tank
Institute for Government says Whitehall 'urgently needs' to prepare for negotiations with the EU.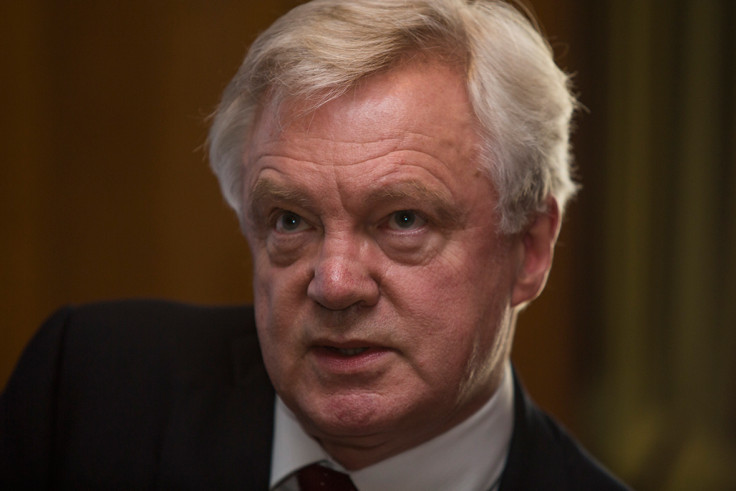 The UK civil service lacks "details and clear direction" to deliver a successful Brexit, Theresa May was warned on Wednesday (14 December).
The Institute for Government found that Whitehall "urgently needs" to be told how to prepare for the negotiations process with Brussels, as the prime minister's March 2017 deadline approaches.
"We are rapidly approaching the triggering of Article 50, but our research shows that the civil service still doesn't have what it needs – in terms of money, staff and information – to enable politicians to get the best deal for the country," said Dr Hannah White, director of research at the think-tank.
"This is not about revealing whether we are heading towards a hard, soft or grey Brexit. This is about being ready for the negotiations, and getting ready for life after Brexit. We know the civil service has the skill to do this, now it needs clear direction from Number 10."
The Institute for Government found "clear signs of progress" with the civil service, but the organisation urged the government to decide how Whitehall will run Brexit talks and, among things, ensure departments have "sufficient staffing and money".
The report comes after IBTimes UK revealed that the Brexit Department, overseen by David Davis, had gone on a rapid recruitment drive between July and September. The ministry had increased its headcount from just 40 civil servants to more than 200 workers.
But Lord Bob Kerslake, the former head of the civil service under David Cameron, called for a review into Whitehall's resourcing in November. The peer told the House of Commons Public Administration Committee that the civil service's workforce was at its "lowest number since the Second World War".
May, meanwhile, has ruled out giving a "running commentary" on the government's Brexit negotiations with the EU. But the Conservative premier has promised to unveil a Brexit "plan" before triggering Article 50.
The move comes after MPs overwhelmingly backed an amendment to Labour's "clarity" motion in the Commons on 8 December.
A Brexit Department spokesperson said: "We welcome this report's acknowledgement of the progress this department has made so far. "We are very clear that delivering Brexit presents us with significant work right across government but we will carefully consider any lessons we can learn from the report.
"The Treasury has allocated funding to ensure we have the right expertise in place for the task ahead. We are committed to delivering a Brexit deal that works for the whole country."
© Copyright IBTimes 2023. All rights reserved.