Suspected Russian hacker in extradition tug-of-war between US and Russia
29- year old Yevgeniy Nikulin has been accused of hacking LinkedIn, Dropbox and Formspring.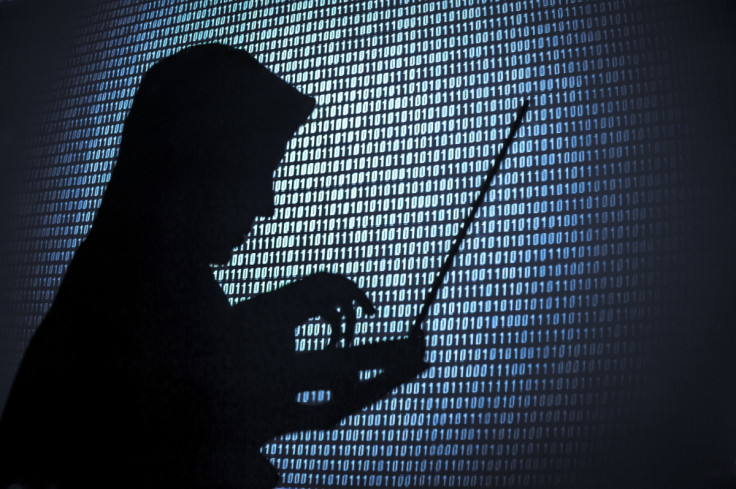 A 29-year old Russian, who the FBI suspects hacked major US firms including LinkedIn, Dropbox and Formspring, is embroiled in an extradition struggle between the US and Russia.
The suspected hacker, Yevgeniy Nikulin, was arrested in Prague in October 2016. Both Russia and the US have filed extradition requests for Nikulin and reportedly put diplomatic pressure on Czech officials to have the alleged hacker shipped to their respective nations.
Nikulin's lawyers say that their client has been set up, indicating that his arrest may have deeper inclinations than over the cyberattacks against US firms. The Guardian reported the suspected hacker was interrogated in Prague, where he currently remains imprisoned, by FBI special agent Jeffrey Miller.
According to a letter written by Nikulin from prison, during his interrogation, the FBI agent reportedly brought up the US election hacking. The alleged hacker claimed that Miller pressured him to admit to the DNC hack and promised him good treatment if he cooperated with the US.
Nikulin's lawyer indicated that his client was the victim of an FBI plot. He said, "Do you really imagine that a high-ranking FBI agent is going to travel all the way from San Francisco just to read this guy his rights?"
"An FBI agent travelling from the US to a third country as part of an extradition request is extremely unusual and highlights that the case is seen as significant," said Mark Galeotti, senior researcher at the Institute of International Relations Prague, according to The Guardian.
However, court documents do not indicate any connection between Nikulin and attacks he is accused of having perpetrated and the US election hacking. The FBI and the DoJ (Department of Justice) are yet to comment on the matter.
Nikulin's fate is now in the hands of the Czech Justice Minister Robert Pelikan, who is slated to decide whether the suspected hacker will be extradited to the US or Russia, Reuters reported.
© Copyright IBTimes 2023. All rights reserved.