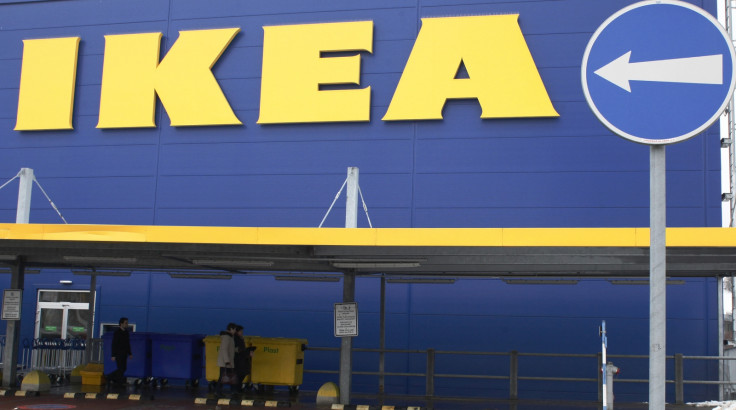 Two people have reportedly been killed and another wounded in a stabbing inside an Ikea store in Vasteras, which is about an hour away from Sweden's capital Stockholm. A man has been arrested on suspicion of murder after the attack, according to Swedish police.
The three people were attacked early on Monday afternoon (10 August) and a press officer for Ikea told TT news agency that ambulances and police were on the scene.
Earlier, Mattias Johansson, the head of the local Ikea store, told local newspaper VLT three shoppers had been injured in the attack.
But Swedish media outlets quoted other anonymous sources as saying a man and a woman had died as result of the attack. The latest report was confirmed by Reuters news agency, which quoted Swedish police.
"We found a man and a woman who had knife injuries and who later died of their wounds," police said.