Swiss franc shock: SNB prepared to intervene in FX market after scrapping euro cap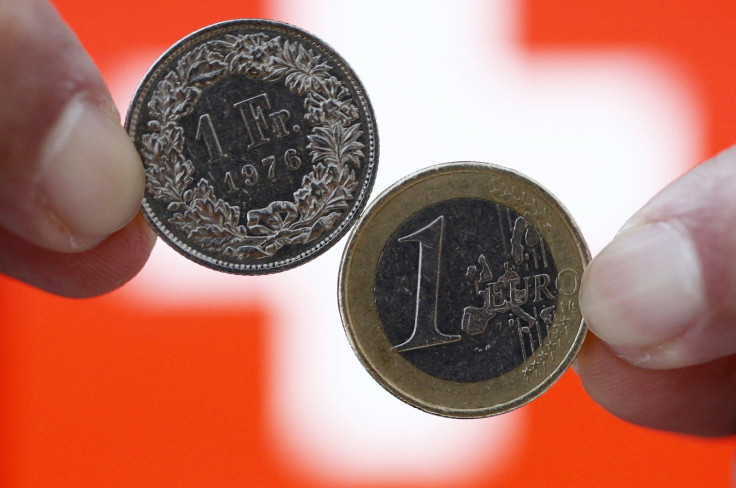 The Swiss National Bank has revealed that it is prepared to intervene in the foreign exchange market after it stopped capping the Swiss franc's value against the euro on 15 January.
Speaking to domestic press, the SNB's vice chairman also defended the central bank's move to abolish the three-year-old euro cap, as it would have cost 100m Swiss francs (£73m, €97m, $110m) to maintain.
"Giving up the cap means a tightening of monetary policy," said Jean-Pierre Danthine in an interview with Swiss national daily TagesAnzeiger.
"We accept this, but only up to a point. We are fundamentally prepared to intervene in the foreign exchange market."
The SNB revealed on 15 January that it would no longer cap the Swiss franc's value against the euro, sending the currency soaring as much as 30% in a chaotic day of trading.
The move sent shockwaves around the market and subsequently led to the insolvency of several spread betting and currency trading firms.
Meanwhile, all retail FX trading firms around the sector were forced to reassure investors that they would not succumb to the same fate of some of their insolvent peers.
Danthine said in the interview that the SNB had to scrap the cap because the negatives started to outweigh the benefits, but added the central bank would intervene if need be.
"Theoretically, the balance sheet can grow endlessly," Danthine said. "However, in this situation the SNB could - in an extreme case - be forced to bring more francs to the market than monetarily responsible."
© Copyright IBTimes 2023. All rights reserved.