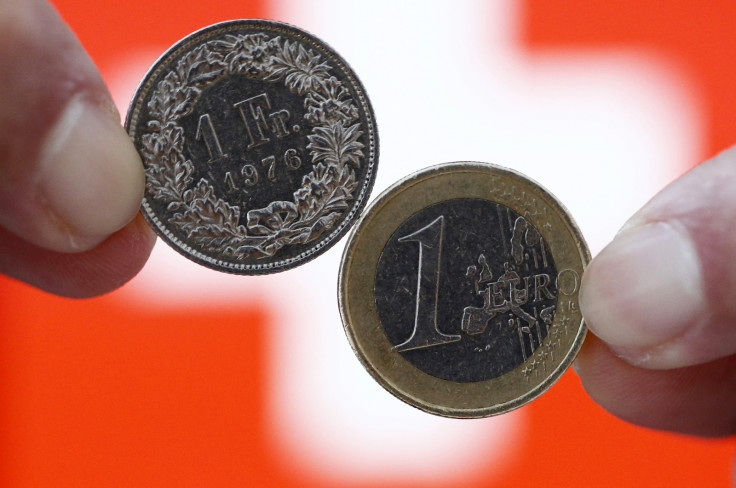 Australian FX firm Pepperstone and UK counterparts IG Index and ETX Capital are thought to be in the running to buy Alpari UK, after the Swiss National Bank's shock policy reversal rendered the trading group insolvent only one day after the country abandoned the euro cap.
KPMG was appointed as an administrator to run failed spread betting firm Alpari UK, after it released a shock statement that it was filing for insolvency following the SNB's move. The firm's parent company Alpari sponsors Premiership football team West Ham United.
KPMG said it has received inquiries from several potential buyers for Alpari UK, but declined to name the interested participants.
"We have had a number of inquiries from interested parties in relation to the company's business," said Richard Heis, one of the KPMG administrators.
"We will be speaking with these parties and others over the next few days, and hope to secure a deal to preserve the business and jobs as far as possible."
However, the Pepperstone co-founder Owen Kerr told the Wall Street Journal that Alpari UK "is something we are looking very strongly at".
The BBC also reported that IG Index and ETX Capital are allegedly interested in Alpari UK.
However, all three groups have yet to confirm these reports.
What Happened?
The SNB revealed on 15 January that it would no longer cap the Swiss franc's value against the euro, sending the currency soaring as much as 30% in a chaotic day of trading.
Alpari UK announced 24 hours later that it was filing for insolvency following the SNB's move.
"The recent move on the Swiss franc caused by the Swiss National Bank's unexpected policy reversal of capping the Swiss franc against the euro has resulted in exceptional volatility and extreme lack of liquidity," said Alpari UK in a statement online.
"This has resulted in the majority of clients sustaining losses which has exceeded their account equity. Where a client cannot cover this loss, it is passed on to us.
"This has forced Alpari (UK) Limited to confirm today, 16/01/15, that it has entered into insolvency. Retail client funds continue to be segregated in accordance with Financial Conduct Authority (FCA) rules."
Traders were caught unaware by the surprise decision of the SNB to eliminate the ceiling it had maintained on the Swiss franc's value, causing carnage in the forex trading market.
Since then, several foreign exchange platforms have sought to reassure clients that they would not follow the fate of Alpari UK.