Up to 32 people have been killed and 90 others wounded following multiple bomb blasts in the embattled Syrian city of Homs. The blasts, one from a car bomb and at least one other from a suicide attack, struck Zahra district in the city centre, according to the Syrian Observatory for Human Rights.
Although they have not yet claimed responsibility, militants fighting for the Islamic State (Isis) terrorist organisation are believed to be behind today's attack. On 12 December, the militants claimed responsibility for a twin bomb attack in the same area of Zahra which left 16 people dead.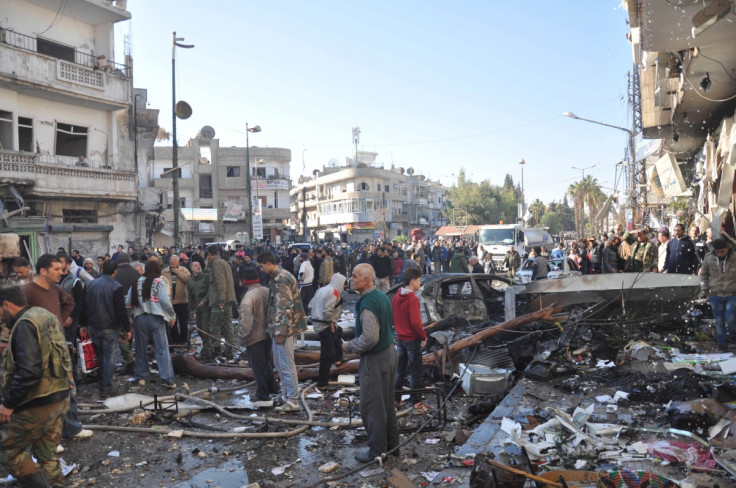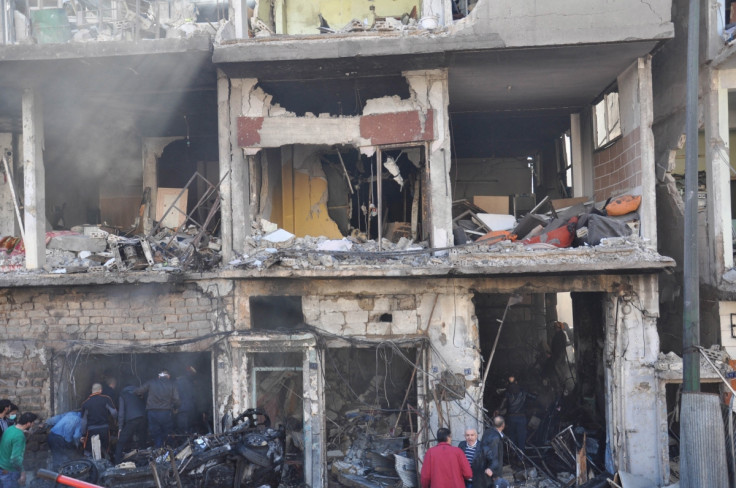 Syria's state-run news agency Sana confirmed the terror attack in Homs this morning. It put the death toll at 19 and said 43 people had been wounded.
Earlier this month a ceasefire deal in Homs paved the way for the Syrian government to recapture the last rebel-controlled neighbourhood in the city. In a deal overseen by the UN, more than 700 rebel fighters and their families were granted permission to leave al-Waer neighbourhood in peace.
This morning's blasts are understood to have taken place as several hundred of the insurgents moved out of Homs as part of a deal to resettle them in Lebanon and Turkey.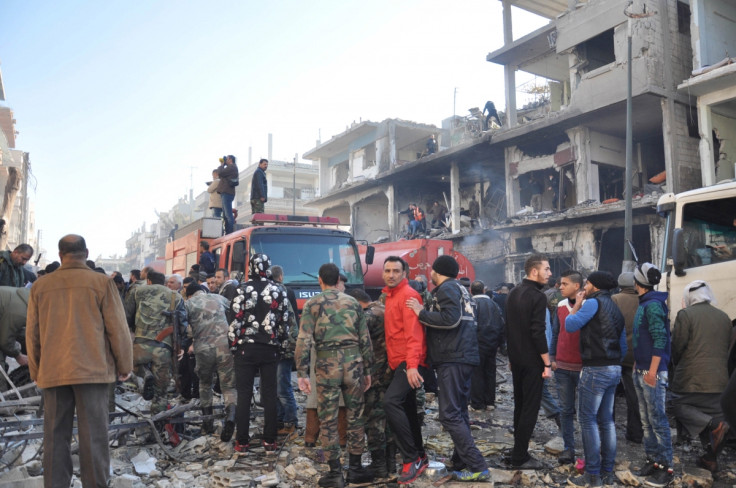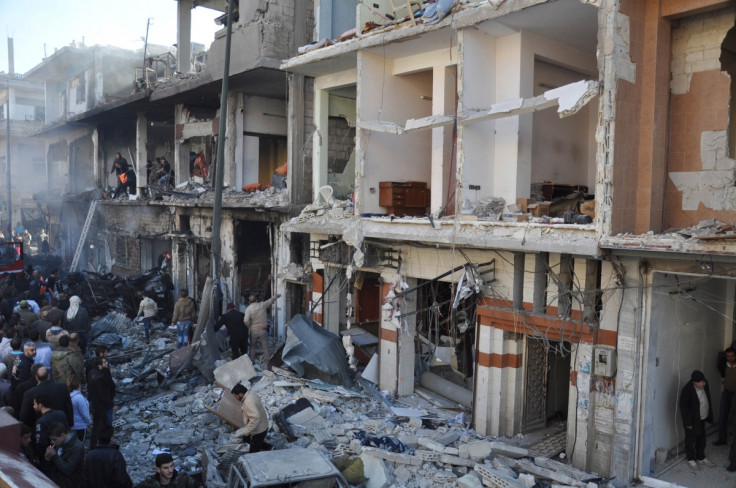 The Iranian news service Fars claimed that the attack took place near the Ruqyah medical clinic in the centre of Homs. An unnamed police source was quoted as saying: "The suicide bomber blew himself up, almost immediately a car bomb exploded, and then another explosive device detonated at the site of the previous attack."
It remains unclear whether there were just two bombs, as the UK-based Syrian Observatory for Human Rights is claiming, or whether there were three separate blasts at the scene. Images of the chaos and loss of life caused by today's blast have been widely shared on social media.