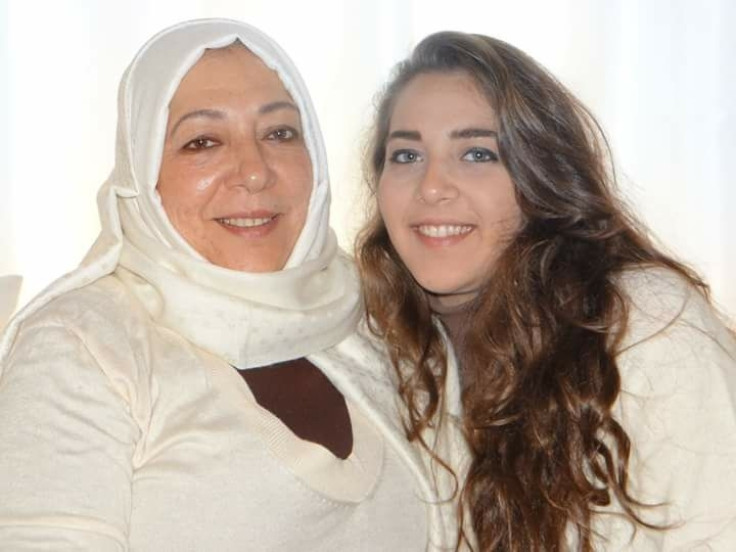 A Syrian activist and her journalist daughter have reportedly been killed in their home in Istanbul, becoming the latest victims of attacks targeting Syrian activists in Turkey.
The bodies of Arouba Barakat, 60, and her 22-year-old daughter, Hala, were discovered on Thursday evening (21 September) after friends became concerned when the journalist hadn't showed up for work, according to Turkey's state-run Anadolu Agency.
Hurriyet newspaper quoted an unnamed neighbour as saying the women were found with their throats slit. Homicide officers are now investigating the deaths.
There have been four previous killings of Syrian journalists in Turkey, which Isis has claimed. A fifth journalist survived two attacks.
According to Syrian opposition activists' pages on social media, Arouba was a member of the Syrian National Council.
She had backed the uprising against Syrian President Bashar al-Assad but also criticised some arms of the opposition in the war-torn country.
Her daughter was a journalist working for the opposition's Orient news. Earlier this year, she took part in a talk titled "Russia destroyed Syria."
Arouba's sister, Shaza Barakat, wrote on Facebook: "The hand of tyranny and injustice assassinated my sister Doctor Arouba and her daughter Hala in their apartment in Istanbul."
The media advocacy group, Reporters Without Borders, has called on Turkey's government to protect Syrian journalists in exile in the country.