Tata Steel crisis: Endless revealed to be 7th bidder for UK business
Endless, a transformational private equity investor, has been revealed to be the seventh bidder for Tata Steel's UK operations. The Leeds-based firm is known for its ability to turnaround loss-making companies.
It is in fact one of the largest investing funds in the country. The firm is widely known for turning around operations at Crown Paints, the British paint manufacturer. Endless had acquired the paints business in September 2008, when it was deemed as non-core by its parent company because of the huge losses in its balance sheet. Endless managed to turnaround the business such that it posted a £20m (€25.29m, $28.89m) profit on £180m turnover in 2010. It was eventually sold to Danish Hempel Group, a leading coatings supplier in 2011.
While Endless is the latest bidder to be identified, there are six other bidders interested in acquiring Tata Steel's UK business which includes the country's biggest steel plant at Port Talbot in South Wales. These include Sanjeev Gupta's metals group Liberty House, the Excalibur management buyout led by Stuart Wilkie, the boss of Tata's UK strip steel operations and Greybull Capital, a UK-based investment company, which recently acquired Tata's Scunthorpe-based long products division. Endless was also in the race to buy this division.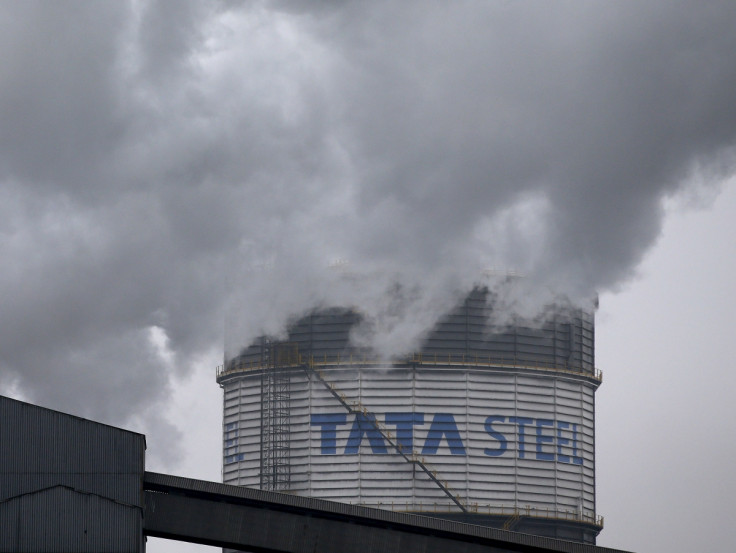 Indian steel company, JSW Steel, America's largest steel producer Nucor and China's Hebei Iron & Steel Group are also said to be among bidders.
Apart from these seven bidders, it is being speculated that American billionaire investor, Wilbur L Ross, could be among the top bidders. Ross, who specialises in leveraged buyouts and distressed businesses is known to restructure failed companies in industries such as steel, coal, telecommunications, foreign investment and textiles, according to The Telegraph.
While India's Tata Steel has said that these seven bidders have gone to the next stage of a potential takeover, it is said to have in total connected with about 190 potential buyers for the UK business and is hoping to seal a deal shortly.
© Copyright IBTimes 2023. All rights reserved.