Tata Steel to Axe 900 UK Jobs After Surprise Third Quarter Loss [VIDEO]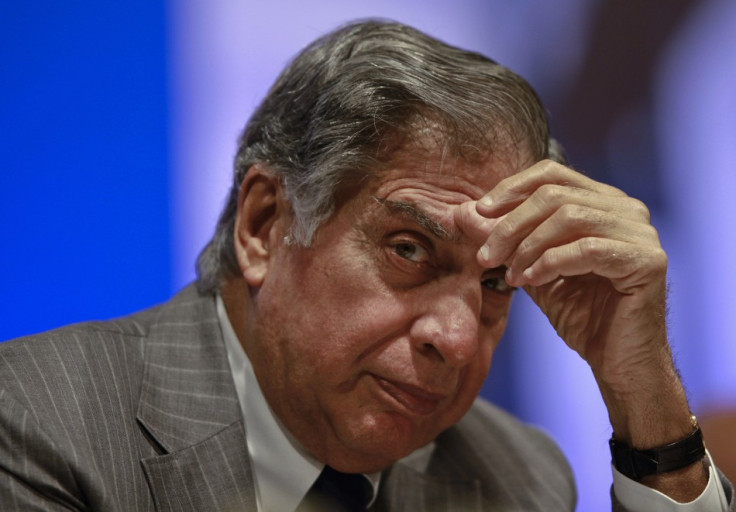 Tata Steel, the country's biggest producer, said it will cut around 900 jobs in Britain after weak European demand and falling prices in China led to unexpected losses in the last quarter.
The bulk of the job losses will come from the group's plant in Port Talbot in south Wales, the company said, with the remaining losses hitting around twelve different finishing sites around Britain. Part of the restructuring plans, however, will also include re-starting two blast furnaces at the Port Talbot site next year as part of the group's £250m investment programme.
"Today's proposals are part of a strategy to transform ourselves into an 'all-weather' steel producer apable of succeeding in difficult economic conditions," group CFO Koushik Chatterjee said after the 9 November earnings.
Tata posted a net loss of $66.5m for its fiscal third quarter earlier this month citing weak European economies - where Tata has around 66 percent of its capacity - falling steel prices and over-capacity.
"Europe has been significantly affected by falling steel prices," group CFO Koushik Chatterjee said after the 9 November earnings. "The demand conditions are fairly uncertain and muted."
Tata's credit rating was cut deeper into junk status - B3 - earlier this summer by Moody's Investors Service, which warned that "the outlook for both ratings is negative given the outlook for steel in Europe and the constraints this is placing on the Group's overall financial profile, despite the capacity additions being made in India, that should enhance overall profitability in due course."
Tata Steel shares fell 0.4 percent in Mumbai Friday to trade at 364.85 rupees each. The shares have risen around 8.6 percent so far this year.
© Copyright IBTimes 2023. All rights reserved.