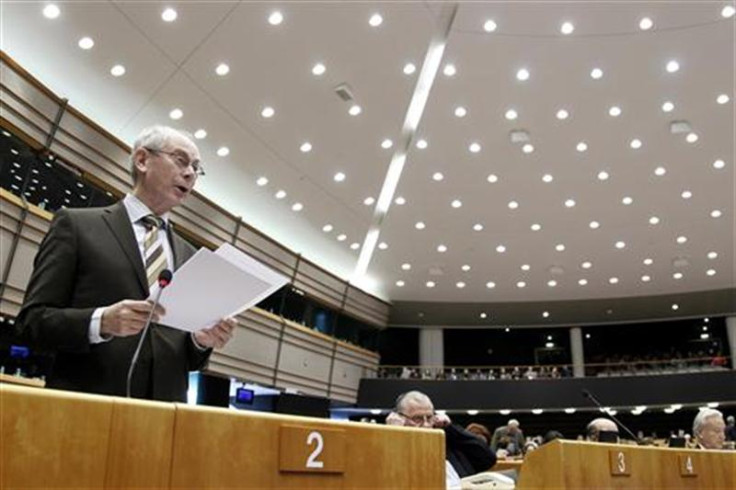 The European Union spent more than Coca Cola in advertising after it stumped up €2.4bn in 2008.
According to a report by the British campaign group TaxPayers' Alliance, there were a number of other examples of expenditure that the think tank chalked up as a waste of public money.
The Taxpayers' Alliance EU Fiscal Factbook also revealed that Brussels also spent £265,000 on cocktail parties in one year, as well as £160,000 on an unopened fitness centre for dogs.
"It is vital that British taxpayers know where their money is being spent," said Jonathan Isaby, of the TaxPayers' Alliance in the study.
"People are crying out for a better deal from Europe and we certainly want them to be able to see where these vast sums are going."
British citizens are currently the fourth largest demographic to contribute to the EU. Germany, France, and Italy are ranked first to third respectively.
In 2011, UK contributions to the EU stood at €13.83bn. According to the Taxpayers' Alliance, Britain contributes €60bn every day to the EU.
Another €18m has gone on a European Parliament visitor centre. The report claims that it is now £6m over budget and three years late.