Taylor Swift and Calvin Harris: Ellie Goulding reveals she played matchmaker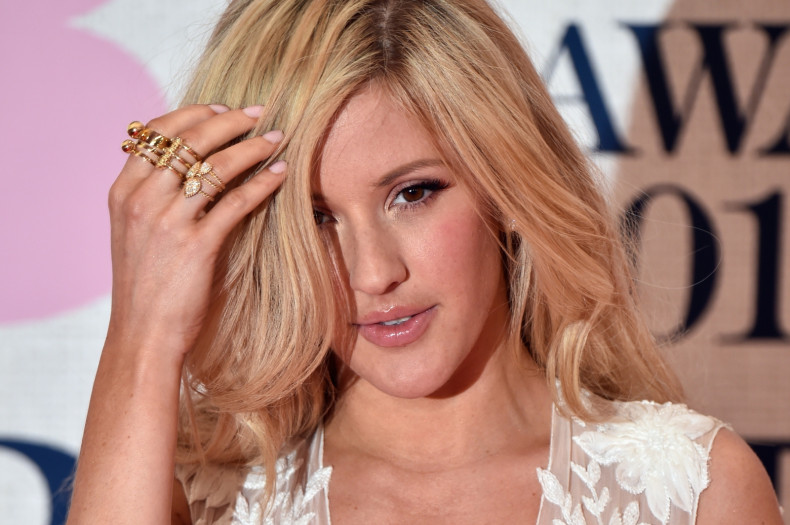 One is America's sweetheart. The other is the world's richest DJ. But without a little help from a friend, Taylor Swift and Calvin Harris wouldn't be enjoying life as music's newest power couple.
Pop star Ellie Goulding has revealed that she played cupid for the pair and encouraged them to go on a date after deciding that they would be "brilliant together".
Speaking to The Sun, the 28-year-old Burn singer confessed she couldn't help but meddle in long-time friend Harris's love life after realising that his height made him a match made in musical heaven with Swift.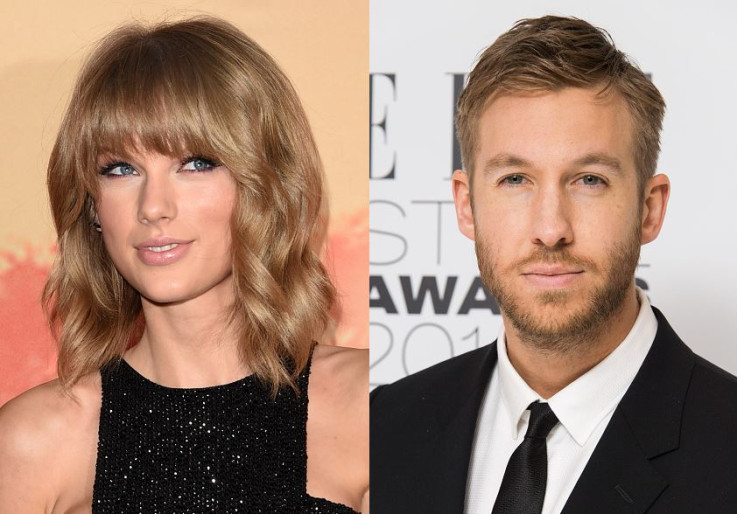 Swift and Harris have been an item since February
Getty
"I did play matchmaker, that's true," she said. "Calvin is a really great mate and he's so fantastic, and Taylor is such a cool person who I love. I thought, 'They're both really awesome and both really tall, they'll be brilliant together'."
Although Harris, 31, and the Shake it Off songstress have only been an item since February, Goulding thinks that they could go the distance.
After Harris visited Swift's native Nashville, Goulding believes that she will definitely return the gesture by flying to Scotland with her new boyfriend.
"Of course she would hang out there. She's so down to earth and that would be important to her," Goulding said.
An insider added that Harris, who went public with their romance in April, thinks that he has finally found his equal. The duo was most recently spotted at the 2015 Glamour Awards, where Swift got to play the role of supportive girlfriend as her beau took home the man of the year award.
"Women throw themselves at him. He can never tell if they are really interested in him as a person or if the attention is just because of his fame and fortune. But when he met Taylor, it was different. For the first time in a long time here was someone who was his equal," the source said of their romance.
"They have a mutual respect for one another. They understand one another. They are on the same level and that's been a good starting point for both of them."
Harris previously dated singers Rita Ora and Kesha and model Aarika Wolf while Swift has been romantically linked with Harry Styles, Joe Jonas, Taylor Lautner, John Mayer, Zac Efron and Conor Kennedy.