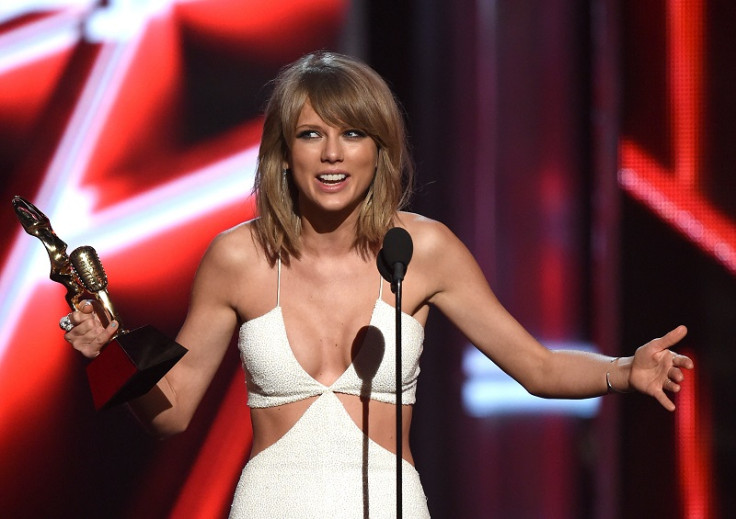 Scottish singer/DJ Calvin Harris is reportedly helping American singer/songwriter Taylor Swift face her haters.
It was previously reported that American singer-songwriter John Mayer is allegedly helping Katy Perry write a song about Swift.
According to a report in Hollywood Life, the 31-year-old I Need Your Love singer plans to be with the 25-year-old Shake It Off singer during the hard time.
"Calvin is the best and told Taylor he'll back her up any way she wants," a source told the website. "Taylor would never ask him to get involved because that's beyond immature, but it's nice to know he'd go there for her."
"She's heard all this all before about how Katy is join to get back at her, and she's not surprised Katy would want to get John involved since she always needs a guy in her corner," the insider added. "Taylor isn't happy they're ganging up on her, but she's not wasting her time worrying about it. Whatever they want to throw her way, she can handle."
Rumours that Rita Ora's former boyfriend and Swift are dating started in March, and the two were pictured shopping in Nashville, dressed similarly.
Later, the two were spotted at a Kenny Chesney concert, getting cosy in the audience.
It was previously revealed that Swift has been single since splitting up with One Direction singer Harry Styles, after the pair dated for a whirlwind two months in 2014.