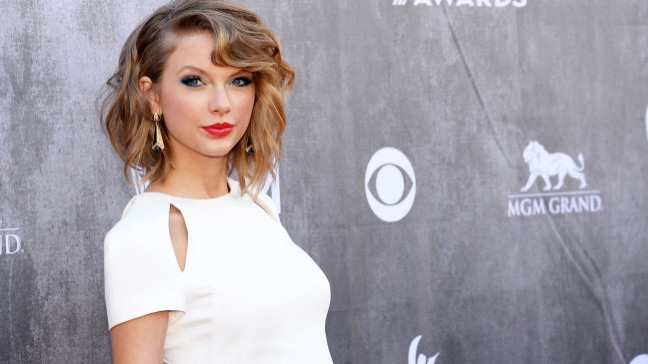 It looks like Taylor Swift's knack for penning tracks about her dating life is paying off.
The pop star has made US chart history after her new single, Blank Space, climbed from number 13 to the number one position on Billboard's Hot 100.
The new song, which pokes fun at her reputation in the media as an attachment-hungry man eater, dethroned her prior hit single, Shake It Off.
According to Billboard, it marks the first time in the chart's 56-year history that a female artist has succeeded herself at the top spot.
She is the 10th act to achieve the feat, following in the footsteps of male stars including the Beatles, Boyz II Men and Usher.
Both tracks are from the singer's album, 1989, which has topped the album chart for the third week running and has already sold two million copies since its official release on 27 October.
Meanwhile, Billboard has announced that its album chart will be switching from a purely sales-based ranking to one measuring broader music consumption.
From 3 December stars will be able to benefit from the inclusion of on-demand streaming and digital track sales. Figures from services such as Spotify and Google Play will also be taken into account.
"Adding streaming information makes the chart a better representation of music consumption activity," Silvio Pietroluongo, vice-president of charts and data development, said of the move.
"While an extremely valuable measurement, album sales would mostly capture the initial impulse only, without indicating the depth of consumption thereafter. Someone could listen to the album just once, or listen to one track or a number of tracks 100 times."