Team Skeet data breach: Hacker claims to have stolen over 230,000 porn website credentials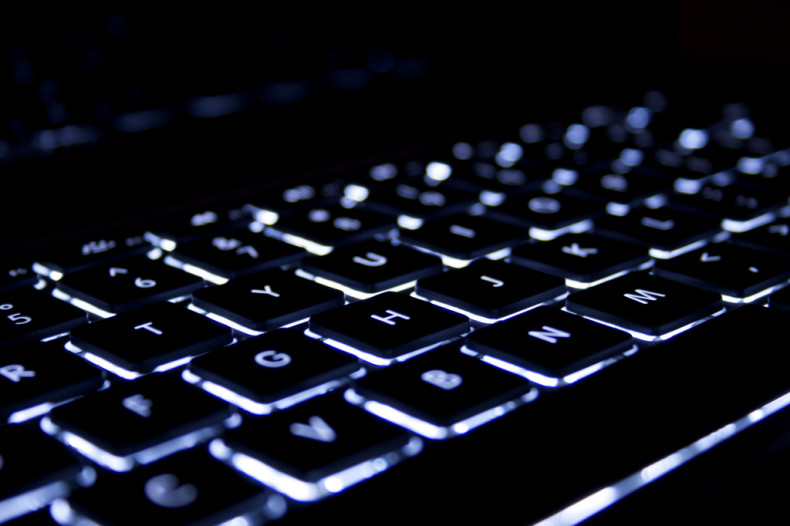 A hacker has reportedly compromised a porn website called 'Team Skeet' and is attempting to shift a database on the dark web containing email addresses, plain-text passwords and IP addresses for over 200,000 users of the website and its related porn network Paper Street Media (PSM).
The hacker – under the pseudonym 'TheNeoBoss' – is currently advertising the compromised haul of data for 0.962 bitcoin which is equivalent to around £280 ($400). According to Vice Motherboard, which first reported the news, the hacker claimed to be in possession of 237,000 user credentials and was able to produce a sample of 8,000 that appeared to be legitimate.
Furthermore, the stolen credentials were allegedly linked to over 20 separate adult websites, including: Exxxtra Small, Innocent High, Teen Curves, and CFNM Teens. The trove of compromised information is said to contain 50,000 logins for other websites in the PSM network and 468,000 lines of members' IP data. While the hacker claimed to have had access to credit card information, they say they did not take it.
Despite being presented with evidence the intruder had access to the porn network's internal administration panels as recent as 31 March, Jamal Hussain, chief technology officer (CTO) of PSM told Motherboard that it was "not a live breach." The statement added: "The data is from a breach that happened in 2008. We were asked for a ransom, didn't pay it, made security updates and have not had any issues since. There was no credit card info taken and all accounts are no longer valid for our member's area."
Meanwhile, the Team Skeet data is yet to be independently verified so it remains unclear if the full cache is authentic. TheNeoBoss claimed to have gained access to the database via an SQL injection, which is a common attack used by hackers to infiltrate websites. Most recently, UK telecommunications firm TalkTalk fell victim to the same form of cyberattack in October 2015 that resulted in the loss of tens of thousands of customer records.