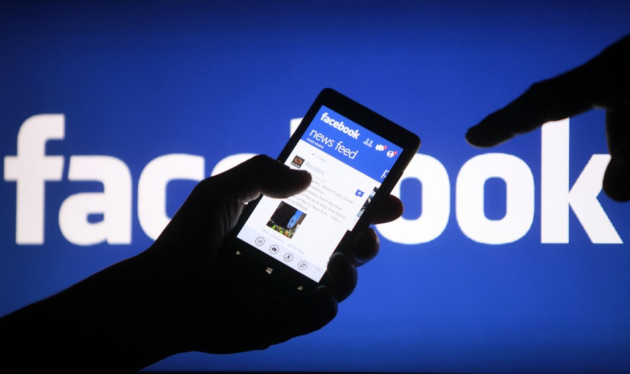 The telecommunications industry has always been a place of fierce competition. Nowadays, it is even more so, with operators, both mobile and traditional, needing to adapt to the internal and external forces in the market, some of which are being brought about by the age of the "over the top" (OTT) provider.
For those unfamiliar with the industry jargon, OTT providers offer consumers video, voice and/or instant messaging by sending data "over the top" of an existing network, rather than owning and controlling their own network for distribution.
While many may not be familiar with the terminology, some of the most recognised brands have an OTT offering including: Google/YouTube, Amazon/LoveFilm, Facebook and Vonage.
Challenging the Market Place
OTT providers are shaking up the market, investing in technologies that allow consumers to share, stream and communicate with peers, using intelligent devices like smartphones, without being tied to data, minute or text restrictions.
These new OTT offerings, coupled with the ever increasing levels of smartphone adoption. According to research firm Nielsen, 60% of UK consumers now own a smartphone, which means that mobile providers are taking notice.
In fact, in the recent Telecoms.com Intelligence Survey, 30% of mobile providers stated that they do not feel like they are able to compete with 'over the top' service providers.
While the access to free instant messaging platforms is one of the key challenges faced by mobile providers, the basic core of telecommunications - voice - is also being challenged.
Voice is King for Business
Before the advent of the internet and mobile phones, landlines were the piece of technology most commonly used to communicate with others.
Today, even with multiple options for engaging in non-verbal communications - mobile, text, video and email - voice communications are still vital in our day-to-day interactions.
In the business environment, being able to call a fixed-line number provides the most reassuring point of contact for your customer.
It tells them that you are established and that your business is somehow 'fixed' in place. It also provides a professional image that cannot be achieved by having just a mobile number or email address on your business cards or website.
The Future is Small Business
Considering that 63% of the 4.8 million businesses in the UK are sole proprietorships (Federation of Small Businesses) and that 69% are home-based (EnterpriseNation), it is no wonder that OTT service providers such as ours are seeing subscriptions grow exponentially.
The ease of access, flexibility and the low cost of the services we provide mean we can offer micro-enterprises one of the most cost effective solutions available for their business needs.
Among those challenges is being able to project a professional work image within an environment where calls may be answered by a rowdy teenager, or in which family members may pick up the phone to place a call to Great Auntie Mary just as you're in the middle of finalising a deal with a new client.
To overcome this, many sole proprietors are using their mobile phones, whilst others are purchasing a second phone line for their business.
While mobile phones are convenient, users often experience dropped calls, patchy coverage in the home office, and expensive phone bills (particularly if their business is international).
So the better option is the second phone line, but here business owners are often faced with long installation times, expensive contracts with lock-in clauses and high monthly line rental charges.
When faced with these two options alone business leaders find themselves at a cross roads, hence the vital role, and opportunity, for OTT service providers to offer voice solutions that can offer small businesses an easy and affordable option for communicating with their customers from their home-office.
Simon Burckhardt, Managing Director for Vonage UK