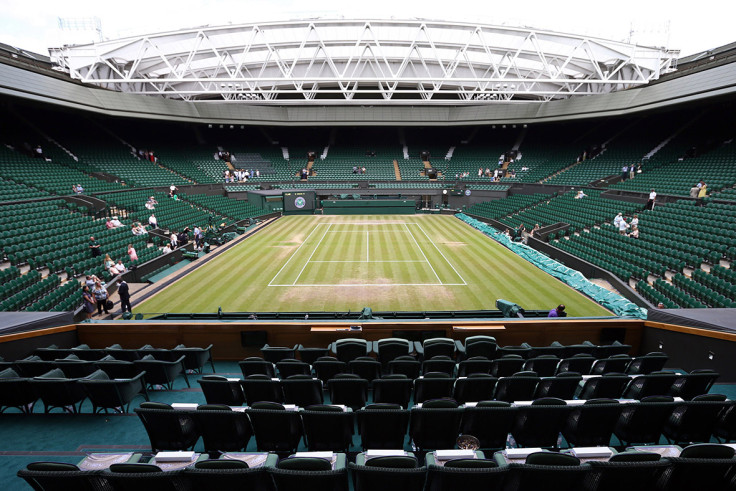 An independent review has been launched into match-fixing in world tennis by three of the game's biggest associations and the heads of all four Grand Slam tournaments.
The Association of Tennis Professionals, the Women's Tennis Association and the International Tennis Federation (ITF) have announced that a probe will take place into allegations stemming from matches over the last decade.
The joint announcement was made by the organisations as the Australian Open continued on Wednesday (27 January) and was after a BBC and BuzzFeed News investigation had revealed suspected illegal betting in tennis since 2007.
The files obtained by the news organisations showed that in the last 10 years, 16 players, who have all been ranked in the top 50 and include Grand Slam winners, have been alerted to the Tennis Integrity Unit (TIU) over potential match-fixing. But despite concerns, all of the 16 were able to continue competing in competitions around the world.
The probe will try to safeguard "the integrity of the game," said a joint statement from the ATP, WTA, International Tennis Federation (ITF) and heads of all four Grand Slams. The group of associations also called for governments worldwide to make match-fixing a criminal offence.
"It's important to point out that having lists which are mainly compiled by suspicious betting patterns, you know, do not mean corruption. They are a red flag and they are investigated," ATP Chairman Chris Kermode said according to BuzzFeed. "We believe any player, until they are proven guilty, should be allowed to play and shouldn't have their reputation damaged at all."
It has been reported by the BBC that the independent panel will assess the effectiveness of the Tennis Anti-Corruption Programme, how the TIU can become more transparent and if the TIU need additional resources.
A 2007 ATP investigation into betting irregularities discovered betting syndicates in Russia, Italy and Sicily that were systematically making hundreds of thousands of pounds betting on matches, including three, at Wimbledon.