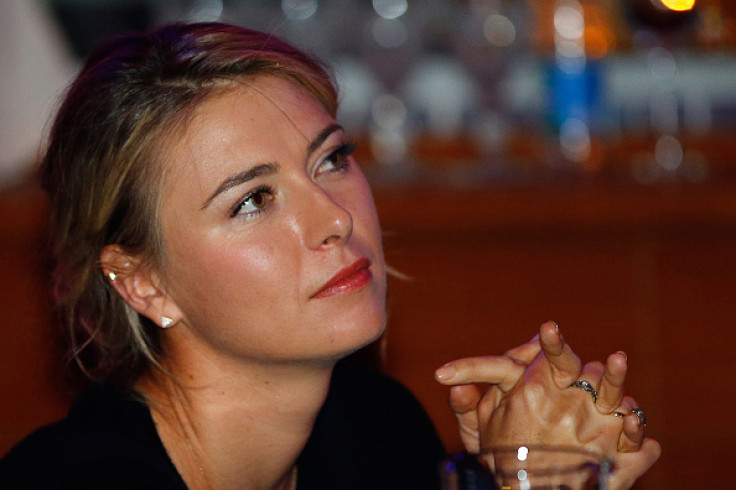 Tennis star Maria Sharapova – the world's highest-paid female athlete – announced on 7 March that she had failed a drug test at the Australian Open, testing positive for the recently banned drug meldonium. The five-time grand slam champion has been using meldonium for the last 10 years due to health issues.
The World Anti-Doping Agency had banned the drug last year as it increased blood flow, which in turn improved the exercising capacity of athletes. The ban was brought into effect as of 1 January 2016.
Meanwhile, Sharapova's claims led to a deluge of reactions from fellow players and analysts, some of whom supported her, while some were shocked with the news. A number of tennis greats took to Twitter to express mixed reactions and unexpected confessions. Check out some of the tweets below:
The 28-year-old has been provisionally suspended with the extent of the punishment not known. Meanwhile, sportswear giant Nike has also suspended its relationship with the tennis star while investigations continue.
What is Meldonium?
The drug is also called mildronate, which Sharapova has been using 2006 due to medical reasons. The World Anti-Doping Agency found evidence of its use with the intention of enhancing performance and decided to ban it.
Sharapova claimed of using the drug to help treat magnesium deficiency as she had a family history of diabetes. Fellow Russian athlete, figure skater Ekaterina Bobrova, too admitted to testing positive for the drug on 7 March.