Terrence Howard divorce revealed: Empire star splits from wife number three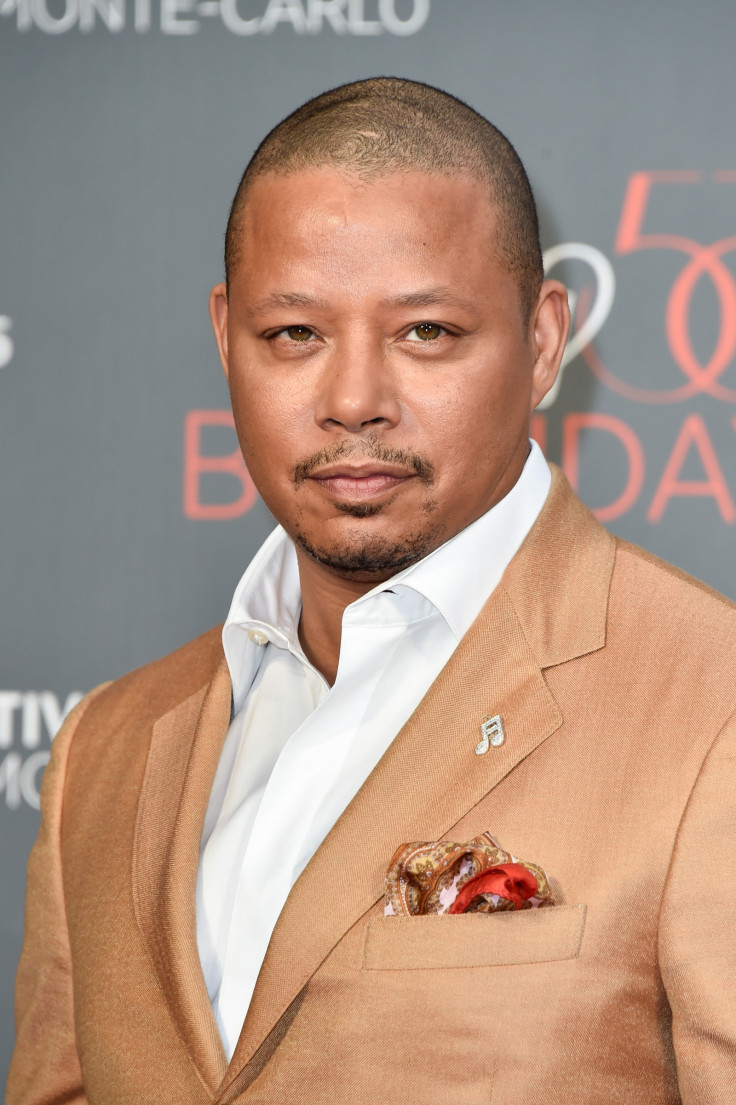 Terrence Howard is single again
Getty
Empire star Terrence Howard has secretly divorced his third wife, Mira Pak. Legal papers obtained by the New York Daily News reveal that his partner of two years filed papers back in March – citing irreconcilable differences –while pregnant with the couple's first child.
Her Chicago petition also claimed that despite the fact that 46-year-old Howard claimed to be doing his share of baby night duty in an interview in June, the couple have been separated and living apart since August 2014.
News of the actor's most recent divorce became public on 17 August when he took to the witness stand during the closing arguments of a separate court battle with second wife Michelle Ghent. Howard and Ghent divorced in May 2013 after just a year of marriage and have been locked in bitter legal battles ever since. He is currently trying to have his costly split settlement dismissed, amid allegations he was blackmailed into signing the contract.
Despite not having any children together, Ghent currently received $5,800 (£3925) per month in spousal support and says that under the terms of their divorce she is entitled to 21% of anything the star made over $62,500 in the first three months of 2015.
During Howard's testimony a lawyer questioned him about a phone call he made to Ghent just days after tying the knot with Pak. In recorded excerpts played in court, Howard was heard telling Ghent that he still loved her. "I will never love someone like I loved you," he told Ghent in the October 2013 call. "You are my dream of all time."
The case took an even more awkward twist after a member of Ghent's legal team referred to Pak as the Oscar nominee's "ex-wife". It was a surprising development considering Pak had appeared by his side in court earlier in August.
Howard and Pak tied the knot in Canada in October 2013, their divorce paperwork confirmed. They welcomed son Qirin in May. The actor is also dad to daughters Aubrey and Heaven and son Hunter, from his marriage to Lori McCommas, which ended in 2007.
© Copyright IBTimes 2023. All rights reserved.