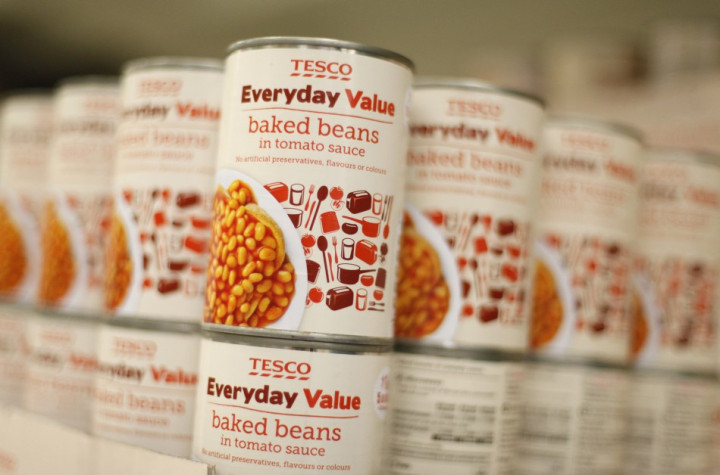 Tesco has reportedly axed 50 of its senior executives, from its supermarket's head offices, as the Chief Executive Philip Clarke plans to revive the UK's largest retailer's business.
According to several media reports, Roger Fogg, chief executive officer of Tesco Mobile and Ian Crook, marketing director for the supermarket's massive Clubcard loyalty scheme, are among the cull.
The other employees from Tesco property communications and finance teams are also among those to be made redundant.
The retailer's shares were flat in early trading.
The reported jobs axe falls in line with chief executive Clarke's plan to substantially turnaround its UK business.
Clarke told trade magazine Retail Week that the company needs to have new managers with better skills across its business in order to enhance its expertise in multi-channel retailing.
"A lot of retailers claim it, but creating individually perfect shopping experiences, however a customer shops, is difficult to achieve. Becoming a multi-channel leader is about more than just putting iPads in stores. It needs investment in new types of skills and not just in the information technology department," said Clarke.
"From marketing, finance and operations through to commercial and corporate affairs, the skill sets required by retail leaders are changing. That means bringing in outstanding talent with these new skills to work alongside the best of Tesco."
The reduction will happen at the Tesco's head office at Cheshunt or its office at Welwyn Garden City.
Appointments & Exits
Although the retailer wielded its corporate axe, Tesco has also brought in fresh blood.
Tesco has appointed multi-channel director Robin Terrell from House of Fraser and Paul Solly, former Marks & Spencer head of merchandising to handle Tesco's home business.
Nick Coulter, retail analyst, will join Tesco's investor relations department while former Facebook executive Gavin Sathianathan will head Blinkboxbooks.
A few experienced and long serving staff have already left the company. Previously, well- guarded long term UK chief executive, Richard Brasher left the office.
Meanwhile, James Barnes, chief executive of Tesco-owned garden centre business Dobbies, left the company earlier this month, along with finance director Sharon Brown. Tesco recruited Andy King, the head of the rival Notcutts as the chief executive officer of Dobbies.
In April this year, Tesco posted a bigger-than-expected fall in full year profits- its first in 20 years.
It also announced its plans to exit its loss-making business in the United States.