Tesla CEO Elon Musk Offers Free Superchargers In Israel
This is not the first time that Tesla has offered free supercharging in a conflict-prone region.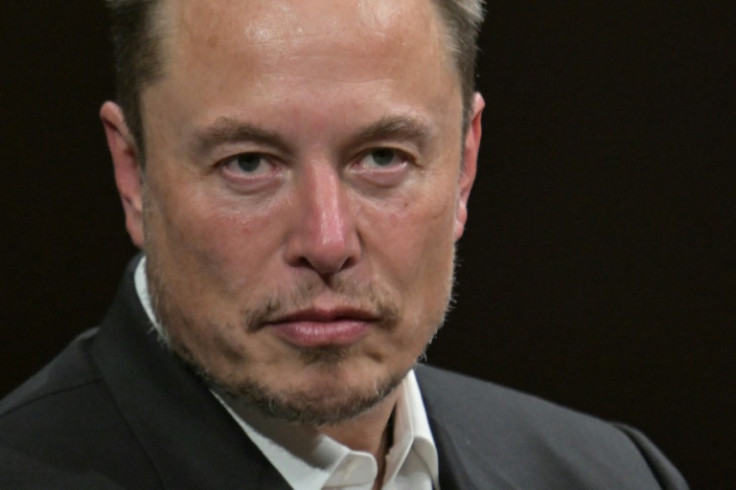 Tesla CEO Elon Musk has made all Tesla superchargers for electric vehicles in Israel free to use as the country is involved in a war with Palestine.
Musk made this announcement in a statement he posted on X (formerly Twitter). "All Tesla Superchargers in Israel are free," read the one-line update.
Tesla superchargers can provide up to 250 kW of power. Tesla EVs can reach up to 200 miles of range after charging for just 15 minutes. The company has as many as 22 supercharger stations in Israel.
This is not the first time that Tesla has offered free supercharging in a conflict-prone region. In the past, it has also offered services to regions devastated by natural disasters like hurricanes in Florida and California wildfires.
But Musk's announcement has not gone down well with hundreds of social media users who have slammed him for not supporting Gaza. "And there is no electricity in Gaza," a user responded to the tweet by Musk.
The Tesla CEO responded by saying he wants peace for all. "I would like to help those in Gaza who want peace but have no way to do so. In general, I want all humans to be happy and prosperous, without regard to race, creed, religion, or anything else".
Earlier this week, Musk censored a tweet from Iranian supreme leader Ali Khamenei after the latter posted a tweet supporting the Hamas attack on Israel.
The now-hidden tweet by the Iranian leader had a video of people fleeing in fear as gunmen launched an attack at a concert in Israel near the border with the Gaza Strip on Saturday.
Criticising Khamenei in a tweet, Musk said that it is clear from the Iranian leader's tweet that the "eradication of Israel is the actual goal, not just supporting Palestinians". The Iranian Supreme Leader's tweet has been flagged with a message that says the post violated the X rules.
Meanwhile, the war between Israel and the Palestinian militant group has entered its sixth day.
The massive coordinated assault by Hamas militants and the retaliatory violence by Israel have resulted in the deaths of over 3,000 people in Gaza and Israel combined.
The war began after Hamas launched an unprecedented coordinated attack on Israel. It attacked Israel with a barrage of some 2,000–5,000 missiles.
The gunmen crossed over the border by land, sea, and air, attacking the southern and central parts of Israel, including Tel Aviv and Jerusalem.
In retaliation for the Hamas's attacks, Israel's prime minister declared war against the militant outfit. Local media reports have stated that the death toll will continue to rise as a large number of people are critically wounded.
© Copyright IBTimes 2023. All rights reserved.