Tesla Model S performance boosted by smartphone-style software update: UK charger network grows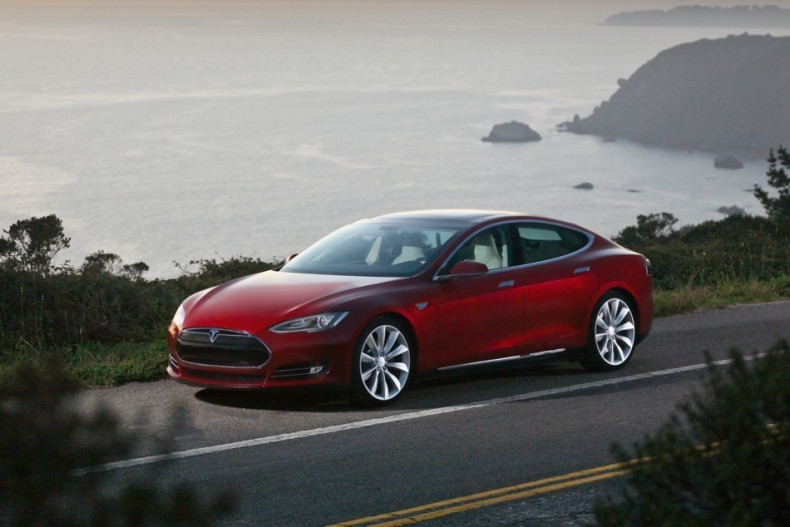 Already one of the fastest production cars ever made, the Tesla Model S P85D will soon get even faster - thanks to a software update installed over the internet.
Company founder and CEO Elon Musk tweeted to say the P85D will soon receive an over-the-air update to reduce its 0-60 miles per hour acceleration time from 3.2 to 3.1 seconds.
Musk said the older P85+ model will also receive an update, but its acceleration time (4.2 second to 60mph) will not be reduced by as much, presumably due to it being two-wheel-drive, and not four-wheel-drive like the dual-motored P85D.
The former Paypal executive also explained how the D's extreme acceleration - faster than many exotic supercars - is merely a "side effect" of creating a four-wheel-drive system to make the car better on snow covered roads.
Available in the US now, deliveries of the P85D will start in the UK in July.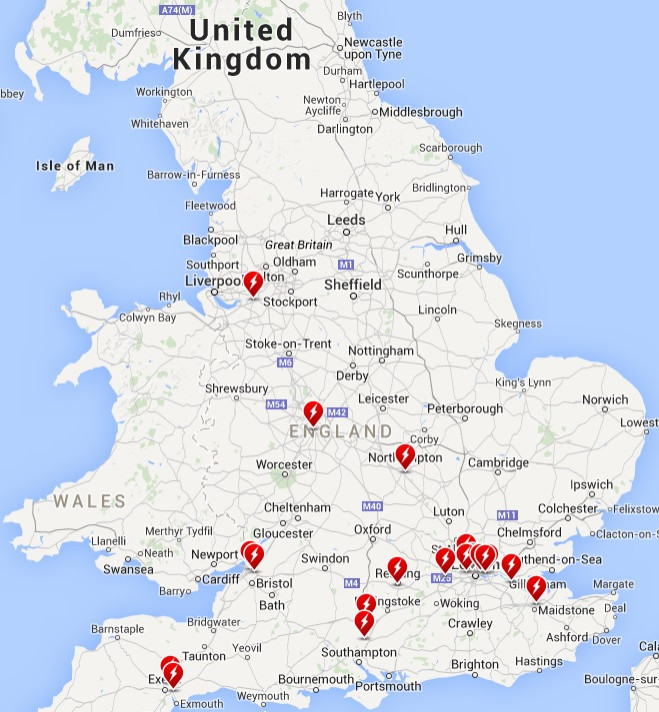 Tesla expands UK Supercharger network to 20 stations and plans full coverage by end of 2015
Tesla
Tesla also announced this week that its UK Supercharger network has grown to 20 stations with the potential to charge more than 55 Model S cars at once.
The latest stations are in Sainsbury's supermarket car parks in Winchester, Bristol and Exeter, although these are very close to pre-existing stations, so range hasn't been improved.
That said, the south of the UK is now comprehensively covered by the free chargers, which refuel the Model S by 80% in 40 minutes. The north continues to miss out for now, with only three stations above Northampton - in Birmingham, Warrington and Edinburgh.
Tesla claims it is on course to provide "full UK coverage" by the end of this year, and now has more than 300 Supercharger stations worldwide and the capacity to charge more than 1,600 cars at once. The company has sold around 30,000 cars to date, of which around 2,000 are on UK roads.
There are 129 Supercharger stations in Europe, offering more than 670 charging points extending from northern Norway, to Italy and Slovenia.