Test match world championship and ODI league to be introduced after approval from ICC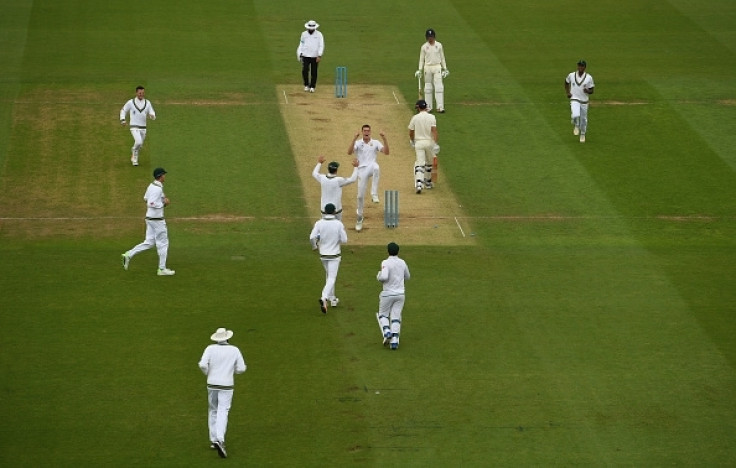 KEY POINTS
The Test championship is expected to take place following the 2019 World Cup.
The ICC also approved a trial for four-day Test matches.
The International Cricket Council (ICC) board have approved the introduction of a Test match world championship and a One Day International (ODI) league.
The governing body made the decision following their meeting in Auckland, New Zealand in order to put the interests of the development of the game first.
While all the details of the new developments have not been revealed, according to ESPN, the first-ever Test championship will take place after the 2019 World Cup.
The event will go on for a duration of two years, featuring the nine best Test teams with the top two sides facing off in a championship final in June 2021.
As for the ODI league, it will take place in 2020-21 and will also run for two years before the 2023 World Cup. Following the event in India, the league will then follow a three-year format.
"I would like to congratulate our members on reaching this agreement and putting the interests of the development of the game first," ICC chairman Shashank Manohar said. "Bringing context to bilateral cricket is not a new challenge, but this is the first time a genuine solution has been agreed on."
"This means fans around the world can enjoy international cricket knowing every game counts and in the case of the ODI league, it counts towards qualification to the ICC Cricket World Cup."
In addition, the ICC have also approved a trial of four-day Tests in bilateral series up until 2019. Four-day Test matches have long been considered for cricket as a set of playing conditions for the format will be drawn up by the ICC in the near future.
"Our priority was to develop an international cricket structure that gave context and meaning across international cricket and particularly in the Test arena," ICC chief executive David Richardson explained. "This has been delivered and every Test in the new League will be a five-day Test format."
"However throughout the discussions about the future of Test cricket it became clear that whilst context is crucial we must also consider alternatives and trial initiatives that may support the future viability of Test cricket.
"The trial is exactly that, a trial, just in the same way day-night Tests and technology have been trialled by members. Four-day Tests will also provide the new Test playing countries with more opportunities to play the longer version of the game against more experienced opponents, which, in turn, will help them to hone their skills and close the gap with the top-nine ranked teams."