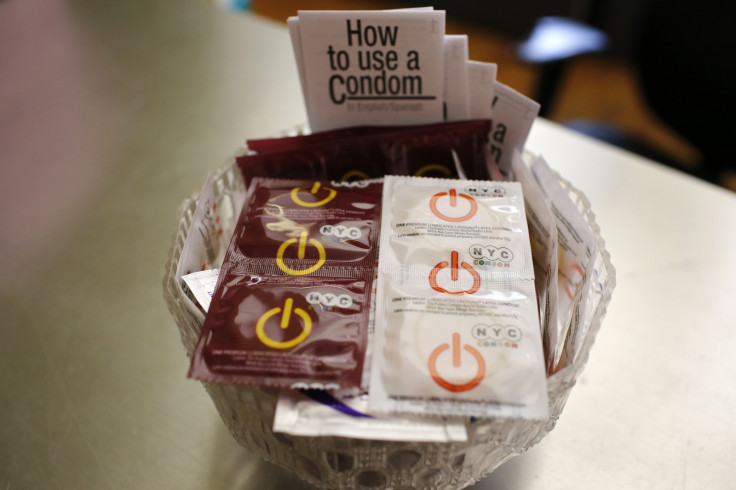 A chlamydia outbreak has been declared by school officials in Crane Independent School District in Texas after 20 cases among high school students were detected. The high school, which has a student population of about 300, has an abstinence-only sex education course.
According to KOSA-TV, the school district sent a letter to parents of junior and senior students at Crane High School last week as a precaution. Texas Department of State Health Services notified officials at Crane and Upton County after the large number of cases were discovered.
Crane ISD Superintendent Jim T Rumage defended the school's abstinence-only sex education programme in an interview with My San Antonio.
"If kids are not having any sexual activity, they can't get this disease ... That's not a bad programme," he said. Rumage added that officials met on 4 May to discuss the sex education programme, which will be recommended to the school board on 19 May.
According to Crane Independent School District's student handbook, Crane High School "does not offer a curriculum in human sexuality". However, the school does offer a three-day course in sex education every fall.
Texas law mandates that sex education courses emphasise abstinence, Yahoo Health reported. In 2012, Crane Independent School District recommended its schools use Scott & White's "Worth the Wait" Abstinence Plus curriculum. During that 2012 meeting, then Superintendent Larry Lee informed the school board it was not required to offer any other form of sex education.
According to the CDC, chlamydia is common among teens and young adults and is easily treatable and curable. However, not treating the sexually transmitted disease could lead to serious health issues.