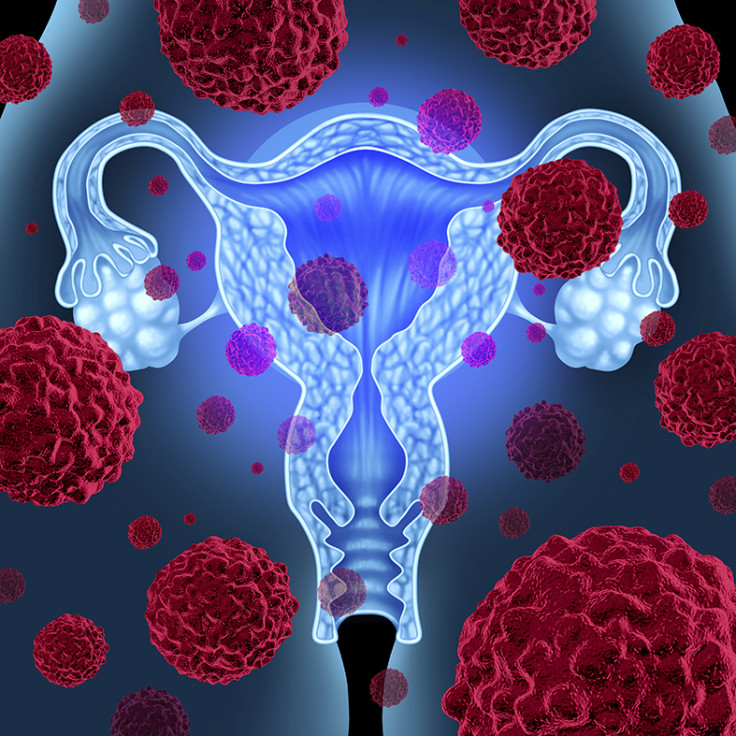 A test for ovarian cancer has been found to double the detection rate of the disease compared to traditional strategies.
The test results could lead to widespread screening of the disease, which killed 4,271 women in the UK in 2012.
Ovarian cancer has low survival rates because symptoms often do not occur until the disease has progressed to the later stages, when it is far harder to treat.
Results from the largest trial of its kind, led by researchers at University College London, showed the test can been used to detect 86% of invasive epithelial ovarian cancer cases – traditional methods detect just 41%.
The test was developed by scientists at the University of New South Wales in Australia. It uses a statistical calculation to interpret changing levels of the protein CA125 in a woman's blood – a protein linked to ovarian cancer.
This improves the risk prediction compared with the conventional methods that use a cut off point for CA125.
The findings, published in the Journal of Clinical Oncology, used data on 46,237 women. Their blood was tested once per year for CA125 and a computer algorithm would then be used to interpret the risk, including factors like age and how the levels have changed over time.
Ian Jacobs, vice chancellor of UNSW, said: "Our findings indicate that this can be an accurate and sensitive screening tool when used in the context of a woman's pattern of CA125 over time. What's normal for one woman may not be so for another. It is the change in levels of this protein that's important.
"My hope is that when the results of UK Collaborative Trial of Ovarian Cancer Screening are available, this approach will prove capable of detecting ovarian cancer early enough to save lives."
Professor Usha Menon, co-principal investigator and trial co-ordinator at UCL, said:"There is currently no national screening programme for ovarian cancer, as research to date has been unable to provide enough evidence that any one method would improve early detection of tumours.
"These results are therefore very encouraging. They show that use of an early detection strategy based on an individual's CA125 profile significantly improved cancer detection compared to what we've seen in previous screening trials.
"The numbers of unnecessary operations and complications were within acceptable limits and we were able to safely and effectively deliver screening for over a decade across 13 NHS Trusts. While this is a significant achievement, we need to wait until later this year when the final analysis of the trial is completed to know whether the cancers detected through screening were caught early enough to save lives."