Thai bank shuts down half its ATMs after 'Eastern European cyber-gang' heist
The banking attacks are believed to be linked to recent ATM thefts in Taiwan.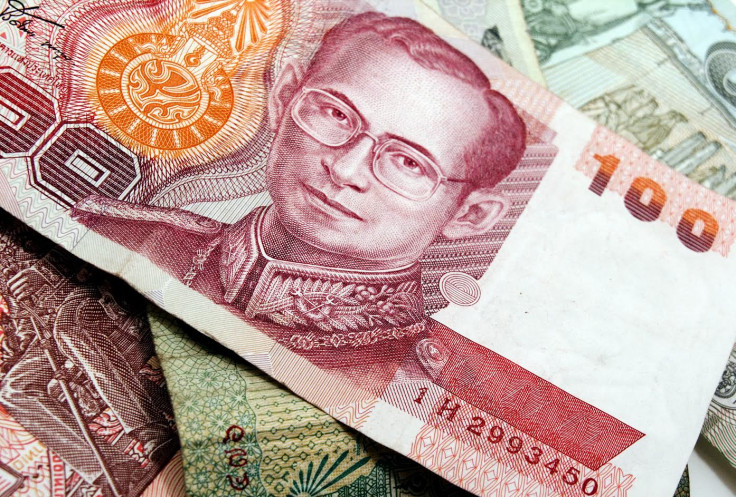 The central bank of Thailand (BoT) has issued a warning to commercial banks in the region about security vulnerabilities in roughly 10,000 ATMs that were exploited by an Eastern European gang of cybercriminals to steal 12 million baht (£260,000, $350,000).
The warnings comes amid an ongoing police investigation into a recent hack of the state-owned Government Savings Bank (GSB) in which hackers were able to compromise a slew of NCR-brand cash machines nationwide between 1-8 August.
On 23 August, officials reported they were shutting down nearly half of its 7,000 NCR machines across Thailand while the probe continues.
According to the Bangkok Post, GSB found that over 20 of its machines across the provinces of Bangkok, Chumphon, Prachuap Khiri Khan, Phetchaburi, Phuket and Surat Thani were targeted.
While concrete details of the hack remain thin, it has been confirmed by GSB's president, Chartchai Payuhanaveechai, that ATM malware played a key role in the cybertheft. He told local media the cash machines were tampered with to spew out cash, up to 40,000 baht each transaction.
Payuhanaveechai said the ATM shutdown will be "indefinite" until the issues are resolved and the bank can be sure "preventive measures" are in place. He added that roughly 600 further NCR-brand machines continue to be in operation however maintained they are all "well-guarded".
Police in the region said CCTV footage indicated the suspects could be European. This was backed up by remarks from Thailand's central bank, which warned about a similar hacking case that recently occurred in Taiwan, it appears the two thefts may be linked.
Hacking operations linked
As previously reported, the top eight banks in Taiwan were forced to shut down activity on hundreds of its ATMS last month after thieves used malware to steal NT$70m ($2.17m, £1.64m, €1.9m) in cash.
The Bank of Taiwan, Chang Hwa Bank, First Bank and at least five other institutions suspended transactions on 900 cash machines following the major theft by three suspects on 9-10 July across 20 branches of the First Commercial Bank. Law enforcement said an "international organised crime ring" was involved in the plot.
"As of now the evidence we have found makes us confident that this group is linked to the gang who committed a similar robbery in Taiwan," police general Panya Mamen told local media in light of the most recent breach. "Investigators believe their identity is Eastern European though we are investigating whether any Thais were involved."
© Copyright IBTimes 2023. All rights reserved.