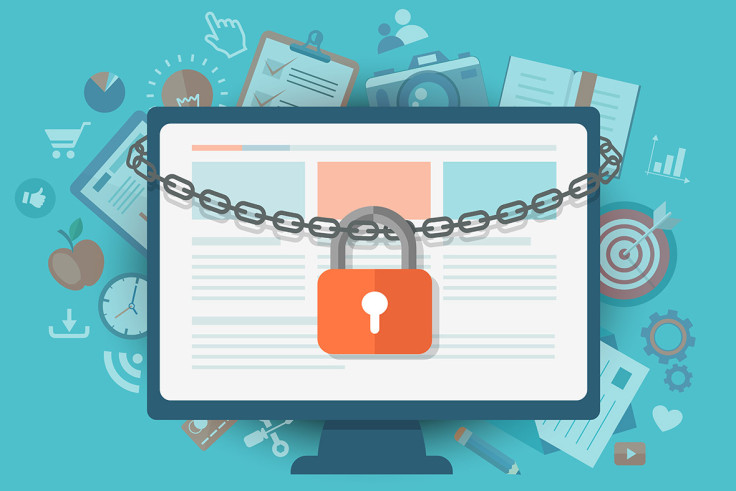 Some large-scale companies in Thailand who were targeted by ransomware attackshave made payments to hackers in fear of losing their reputation if made public. Ransomware attacks involve hackers injecting specific malware for data kidnapping, which encrypts the victim's data and demands payment.
The Thai police, who ultimately found out about the attacks, said instead of reporting about the hacks the companies chose to pay ransoms demanded. Along with the fear of losing their reputation, the affected companies believed the police may not be able to resolve the problem in time and their data was too precious to lose.
Bangkok Post reports nearly ten big companies may have been a victim of these attacks, but their names are still unknown along with the ransom amount paid.
"Tracking the culprits from bitcoin transactions is difficult due to the currency's complicated coding," said Thailand's Technology Crime Suppression Division's chief Supaset Chokchai
Somsak Vatinchai, the CEO of Design Alternative Co, a laboratory equipment installing firm, said he suffered a similar attack in the past when his company's system was hacked and the attackers demanded 500,000 THB ($14,396, £11,119) as ransom. He reported the incident to the police but they could not resolve it in time because of which he ended up losing much more. He had to reorder the company's software form his German-based client and during the time the company's reputation suffered as it took a long time to rebuild the set up.
"That cost me more than 1m baht [in total loss], which actually was more than the initial ransom they demanded I pay. And if I had paid it right away, I would not have faced this much loss," he said.