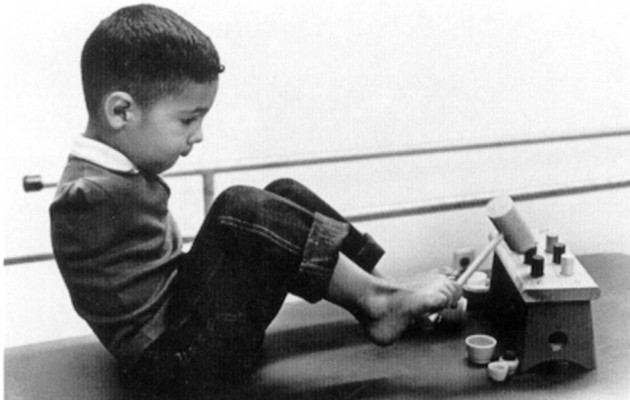 A group of Spanish people with severe birth defects as a result of using Thalidomide are suing German drugs company Grunenthal for manufacturing the drug.
The litigants are suing the company for €204m (£173m) at a trial in Madrid. The German pharmaceutical company withdrew Thalidomide in 1961 but never accepted liability for the birth defects, despite apologising to victims last year.
Thalidomide was prescribed to women as a sedative for morning sickness between 1950 and 1960.
However, many of the babies born to mothers who had taken the drug suffered birth defects, such as short or missing limbs or hips. Grunenthal launched Thalidomide in 1957.
The compensation figure the claimants are seeking was calculated by multiplying €20,000 euros by the percentage point of each person's disability.
Commenting on the trial, a Grunenthal spokesperson said: "Grunenthal sincerely regrets the thalidomide tragedy, which will always be part of the company's history. Grunenthal cares about those affected by thalidomide through its Foundation in Germany.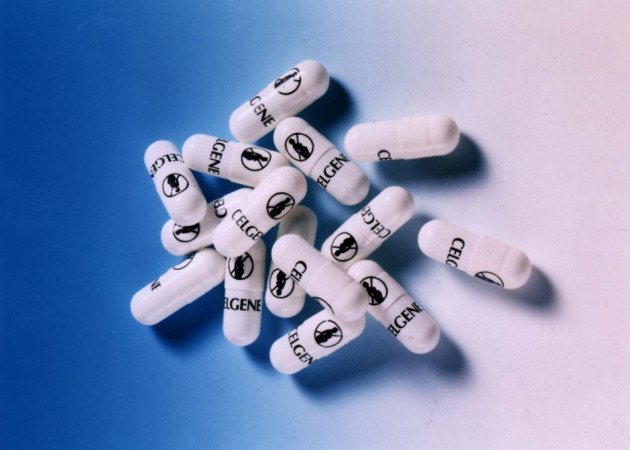 "The relevant events took place more than 50 years ago and we believe that the fairness of any trial would be severely compromised by the passage of so much time.
"All those affected by Grunenthal's thalidomide, including residents in Spain were and continue to be entitled to apply for support from the Contergan Foundation and Grunenthal Foundation in Germany, and to receive the same benefits as those in Germany.
"The legal procedures on the issue are still underway. Therefore, at this point and, out of respect for the Courts, Grünenthal will not comment any further."
It is thought the trial will last just one day and the ruling is expected within a month.
In its apology letter last year, the company said: "Grunenthal has acted in accordance with the state of scientific knowledge and all industry standards for testing new drugs that were relevant and acknowledged in the 1950s and 1960s. We regret that the teratogenic potential of Thalidomide could not be detected by the tests that we and others carried out before it was marketed.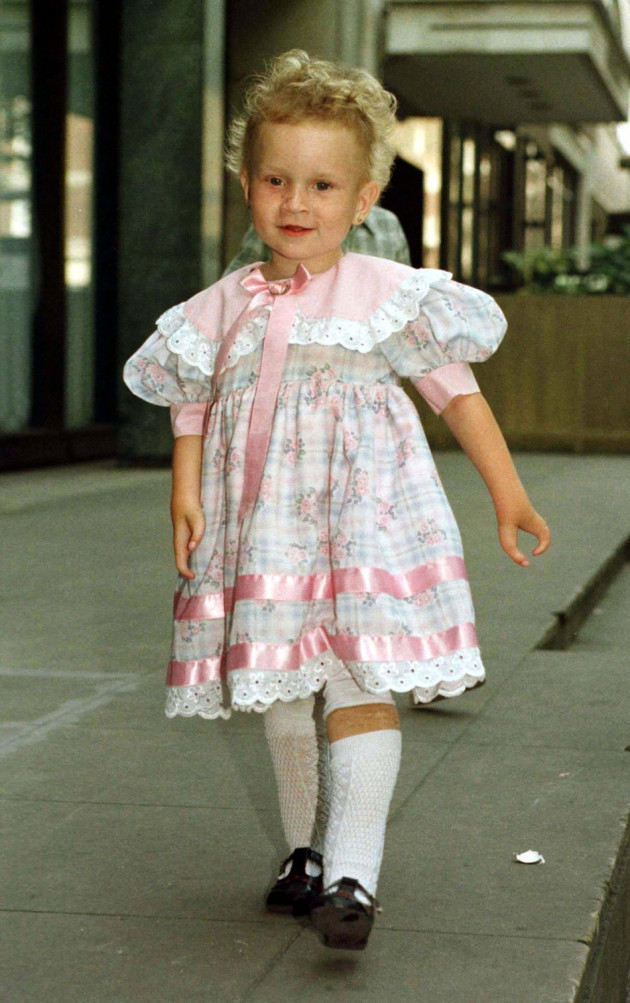 "Hence the drug was taken by many women who had no reason to imagine that it could seriously harm their unborn children. Therefore we want to address this message particularly to all the affected and their mothers. We realise that the mothers are carrying a heavy burden.
"We also apologise for the fact that we have not found the way to you from person to person for almost 50 years. Instead, we have been silent and we are very sorry for that. We ask that you regard our long silence as a sign of the silent shock that your fate has caused us."
The trial in Madrid comes as researchers say the number of Thalidomide victims could be much higher than the 10,000 currently estimated.
Neil Vargesson, from the University of Aberdeen, spoke about its effects at a discussion. According to the BBC, he said: "Given the range of damage in Thalidomide survivors and given animal studies that show in one litter each foetus is damaged differently it's clear to me the drug acts differently in each individual and embryo.
"We will never know the true range, it's so difficult to go back 55 years and say well let's have a look at these people, because most of them, we don't even know who those people are."