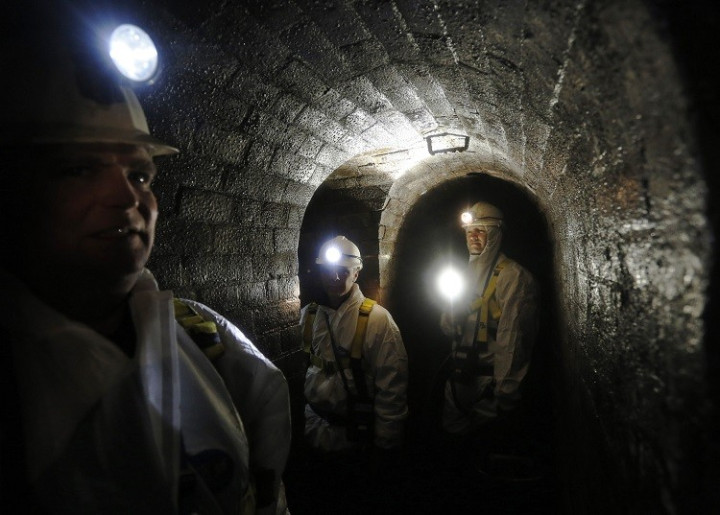 Britain's water industry regulator Ofwat is planning to veto Thames Water's 8% price hike after deeming the move as 'unjustified'.
After Thames Water submitted a request in August, to increase prices above the limits agreed in 2009, Ofwat said that the reason the group gave for the price increase was unjustified and that the watchdog will have to make a final decision after a short period of technical consultation.
"We said we would challenge Thames Water's request," said Sonia Brown, chief regulation officer at Ofwat.
"We have looked at the details and do not believe the current evidence justifies an increase in bills."
Thames Water has 14 million customers in London and the south east of England. In 2006, it was bought out by a consortium led by Australian investment bank Macquarie for £8bn (€9.5bn, $12.8bn).
The utility group is claiming that the costs associated with building the planned 'super sewer' under the Thames will mean it needs more money and therefore has to raise prices. It also claims that the cost of land purchases surrounding the 'super sewer' and the cost of transferring private sewers to ownership are also proving expensive.
On top of this, Thames Water claims that the economic downturn had led to more customers failing to pay their bills, which average £354 annually.
At the time of the application, the Ofwat's then chief executive Regina Finn said "we will challenge these proposals and question the company strongly on their reasons. Proposed increases will only be allowed if they are fully justified."
Rising Energy Costs
The latest round of energy price hikes is likely to be met with public derision and boost for Ed Miliband's popularity after he pledged to freeze energy prices until 2017 if the Labour Party wins the general election in two years.
"The system is broken and we're going to fix it," said Miliband in his Labour party conference speech.
"If we win that election in 2015 the next Labour government will freeze gas and electricity prices until the start of 2017. Your bills will not rise. It will benefit millions of families and millions of businesses."
Miliband also called for the six largest energy companies to be broken up and better supervised by a new regulator. He claimed this would help drive down prices.
Since that announcement, British energy giant SSE revealed that it is raising household energy prices in November despite originally pledging that it would not ramp up tariffs before Autumn 2014.