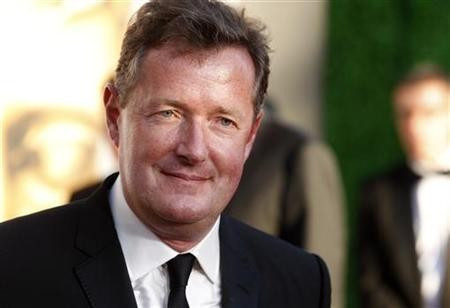 National and Regional newspaper group Trinity Mirror faces legal action amid claims it hacked the phones of several high profile figures the Telegraph has revealed.
The High Court claims are said to be being prepared against the publisher of the Daily and Sunday Mirror as well as The People. The Telegraph reports that one of the cases involved Phillip Marsden, a former Liberal Democrat MP, who believes his phone was hacked in 2003 after stories were published in the Sunday Mirror.
The Sunday Telegraph reported that Mark Lewis, the lawyer for dozens of claimants suing the News of the World, confirmed that legal action against the Mirror was being prepared. "There are about three or four cases that will start within the next few weeks," he said. Claims will be filed at the High Court, The Sunday Times reported.
The publishing company is being drawn into the phone hacking affair despite the company announcing last week that it is to open its own investigation into the affair of its editorial standards.
It was claimed by political blog website Guido Fawkes that money had been paid to a blagger for illegally obtaining information while Piers Morgan was editor between 2001 and 2002. Mr Morgan strenuously denies any wrong doing.
Top investors are now putting pressure on Trinity Mirror with Aviva and Standard Life understood to be making their views known to Trinity Mirror chairman Sir Ian Gibson. The investors want to know more from both the chairman and chief executive, Sly Bailey, about phone hacking allegations made last week by a former employee.
It could be a highly embarrassing situation for Sir Ian Gibson as he also heads major supermarket Morrison's. Morrison's was one of the first companies to pull advertising from the News of the World after allegations Milly Dowler's phone was hacked. The company has done very well since the newspaper went out of business and it is believed circulation of the Mirror and People have risen 60 per cent.
The High Court action comes as a time of great cost cutting measures at the company. There has been a major increase in the cost cuts which could lead to significant job losses the Sunday telegraph has reported. The newspaper reports that the company will increase its measures from £15m to £25m, with the full set of figures to be released on August 12. There is a fear that a large number of journalists will lose their jobs. Trinity Mirror was not available for comment.
For more information on the phone hacking scandal click here