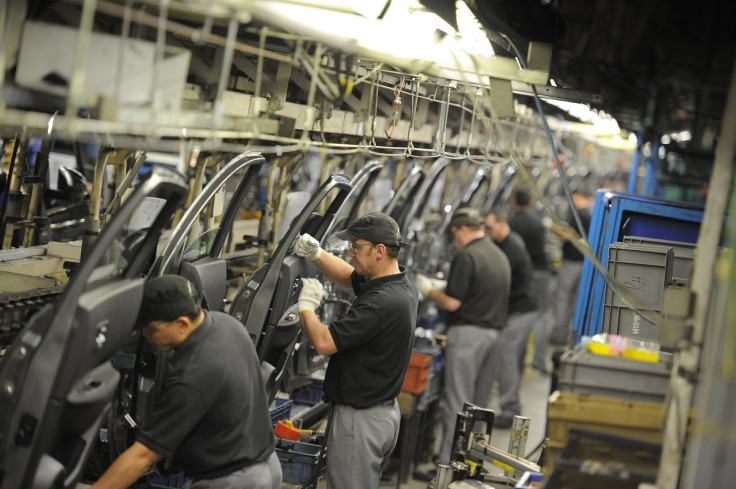 UK Prime Minister Theresa May's recent suggestion that a Brexit with "no deal for Britain is better than a bad deal for Britain" is not acceptable, industry body EEF said on Monday (27 March), adding such a stance would be "painful and costly" for the manufacturing sector.
In its report entitled 'UK Trade with the EU: a new trading order for the manufacturing industry', the body for engineering and manufacturing employees asked the prime minister to tone down her rhetoric on Brexit or risk damage to its manufacturing sector.
Coming just days ahead of May's plans to trigger the two-year Brexit process, EEF said the manufacturing sector was very important for the country, accounting for 45% of all UK exports. It added that not having a deal with the European Union post Brexit could see the UK losing access to both the single market and the customs union, which would in turn "condemn the manufacturing sector to a painful and costly Brexit."
The EEF called on the government to negotiate a Brexit deal that supports the manufacturing sector's trade and growth ambitions, and made a number of recommendations which it said would help businesses manage the UK's exit from the single market and the potential changes in both trade and immigration rules.
It said the government should make its priority to become a full-fledged World Trade Organisation (WTO) member in its own right. Second, the EEF said the sector should retain certain key trading conditions such as developing 'harmonised product standards' and continued adoption of European standards and technical requirements. This was essential to maintain certainty and reduce the costs of adapting to a new arrangement.
It also asked the government to be forthcoming about the shape of a new customs arrangement sooner rather than later. This arrangement must allow for 'frictionless' trade through various means, such as by retaining zero tariff rates, agreed and favourable rules of origin and mutual recognition and enforcement of customs border procedures.
The EEF also recommended a transition period to allow the sector to adjust, and asked for the creation of a formal consultation mechanism on Brexit strategy.