The UK government has been warned that it needs to take urgent steps to fill skills gaps in Whitehall as Prime Minister Theresa May prepares to trigger Article 50, which will set the timer on the two-year talks with the EU over Britain's exit from the bloc.
The National Audit Office (NAO) told the government that leaving the EU will "further increase the capability challenges" it faces as British public officials shoulder the responsibilities formerly tackled in Brussels.
It said that Brexit will only place additional burden on a civil service that is "already struggling to cope with major projects," The Telegraph reports.
The public spending watchdog said that although it has been acknowledged that more needs to be done to tackle workforce planning, "progress so far has been slower than the growth in the challenges the civil service is facing."
It noted that the government, which had created jobs for more than 1,000 civil servants to negotiate Brexit, has to date only managed to fill two-thirds of the vacancies just days before 29 March - the day that Article 50 will be triggered.
And the jobs were filled not by hiring new people but by mostly transferring existing staff from other departments, the NAO said.
The report by the watchdog said: "Two-thirds of the roles have been filled, mostly by transferring staff from elsewhere in government. There has not been a commensurate increase in the overall size of the civil service."
Government facing challenges in providing public services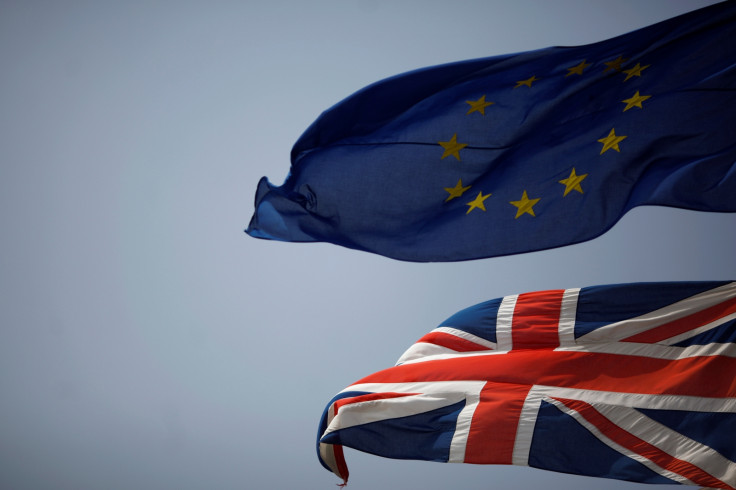 NAO chief Amyas Morse said: "Government has gaps in its capability and knows it must do more to develop the skills it needs. It is making plans to do so but the scale of the challenge ahead means greater urgency is needed."
She continued: "Without a short-term solution to its capability gaps, government must get better at planning and prioritising its activities and be prepared to stop work on those it is not confident it has the capability to deliver."
It added: "Government projects too often go ahead without government knowing whether departments have the skills to deliver them. Government is facing ever-increasing challenges in providing public services.
"Continuing budgetary restraint is putting pressure on departments, which are already managing important reforms with fewer staff and smaller budgets."
Civil service chief says it is getting the right people
Meanwhile, Sir Jeremy Heywood, the head of the civil service said that it is "equipping ourselves with the right people and the right skills across government" to deliver on the government's commitment to leave the EU and get the very best deal for the UK.
"The UK is well placed to deal with the challenges, and take advantage of the opportunities, that lie ahead as we prepare for Brexit."
"At the same time, the civil service is also working hard to make sure that all the priorities of the government are being delivered," he added.