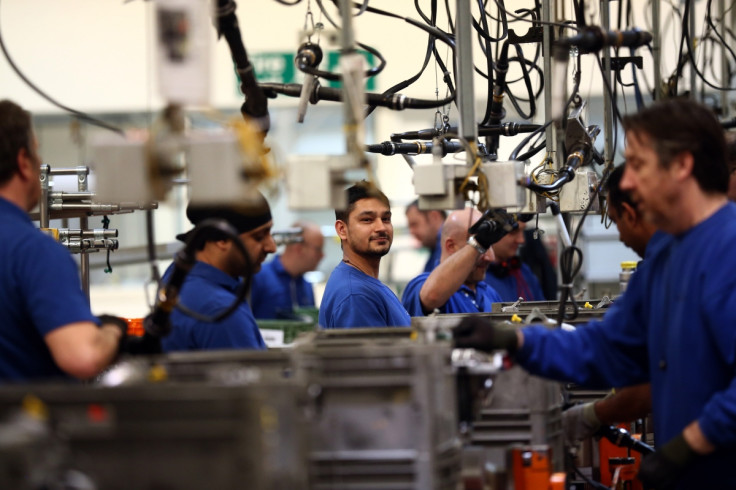 UK manufacturing in 2017 has got off to a much stronger start than expected, according to the Q1 2017 Manufacturing Outlook published on Monday (6 March) by EEF, the manufacturers' organisation, and BDO, the accountancy and business advisory firm. The latest quarterly survey showed that UK firms reporting growth had risen to 31% in the first quarter.
This marked the fastest rate since the third quarter of 2013. Meanwhile, the balance of firms reporting an uplift in orders stood at 29%. Both of these figures were double what was expected.
The growth came against the background of a decline in the value of the sterling after the Brexit vote, which made UK products cheaper.
While this had its negatives such as higher input costs, manufacturers said they offset the same by increasing their prices.
The other factor that helped manufacturers was an improvement in the economic performance of key export markets.
While 54% of manufacturers said they saw positive demand conditions in Europe, only 20% said they are yet to see any pick up in overseas markets.
The survey also highlighted that this uptick in demand had a positive effect on business confidence, which had taken a beating after the referendum. Demand was at levels last seen in 2015, the report said.
It also showed that investment and employment intentions had risen as manufacturers strove to meet capacity requirements.
EEF upgraded its growth forecasts to 1% for manufacturing and 1.8% for GDP but warned that manufacturers still faced short, medium and longer-term risks. These included uncertainty from forthcoming European elections, the new Trump administration and Brexit.
Lee Hopley, chief economist at EEF said: "The post-referendum wobble that defined UK manufacturing's performance in the second half of 2016 has been left firmly behind with manufacturers now rallying far more strongly than even they had predicted.
"The sharp rebound in exports has been instrumental in helping firms regain ground and, with investment, employment and confidence all on the up, the picture now is of a sector not quite in peak health, but certainly making a positive contribution to UK growth this year."