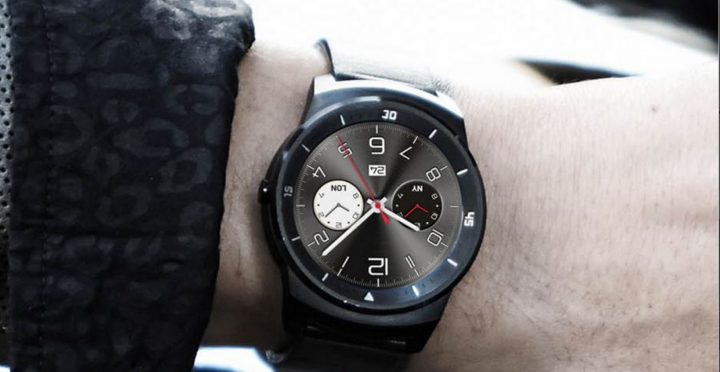 After South Korean consumer electronics manufacturer LG launched its second smartwatch-like wearable device at the recently concluded IFA 2014, the company is now seemingly all set to launch its third smartwatch with a difference, and this differentiating factor is apparently the built-in SIM card slot.
According to a MyLGPhones report which quotes various American FCC documents, a new LG gadget bearing model number LG-VC100 has passed through the FCC, and this gadget is highly expected to be LG's 'CDMA smartwatch'.
The MyLGPhones report also hints at LG's CDMA SIM-card supporting smartwatch being made available, by America's major wireless carrier, either by Q4 2014 or the beginning of 2015.
Looking at various FCVC illustrations listed in the MyLGPhones report, it is evident that the supposed LG smartwatch will have an overall length of 57.7mm, and measuring 35.5mm wide.
Also, a strap is hinted at by the FCC report which makes us believe that the latest device is indeed a smartwatch-like wearable.
LG's third smartwatch has also been spotted, by MyLGPhones' sources, within Verizon's databases.
The LG VC-100 is expected to incorporate an elliptical outer form factor, and the gadget once official makes it different from the South Korea-based electronics manufacturer's previous LG G Watch and the recent conventional round-faced smartwatch that was released during the IFA 2014.
However, technical aspects regarding LG's potential third smartwatch are yet to surface, along with the expected price tag of the gadget.