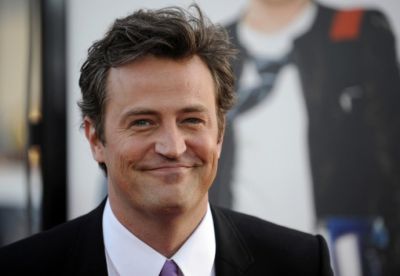 One is a Hollywood actor, the other is a former boxer and Canada's current prime minister but as prepubescent boys Matthew Perry and Justin Trudeau were bitter playground rivals. During a recent appearance on Jimmy Kimmel the former Friends star admitted to attacking the country's chief − a moment he isn't very proud of.
"I was reminded of this – my friend Chris Murray who was also in the fifth grade – we actually beat up Justin Trudeau," Perry said.
"We both beat him up. I think he was excelling in a sport that we weren't, so it was pure jealousy."
Perry and Trudeau both attended the prestigious Rockcliffe Park elementary, a public school located in the centre of Ottawa's wealthiest neighbourhood.
Founded in 1922, its alumni includes royalty and the children of politicians. Queen Beatrix of the Netherlands famously attended after during the Second World War when her family were exiled.
The school's website states that the institute encourages students to "strive for academic excellence, physical fitness, an appreciation of the arts and respect for the environment."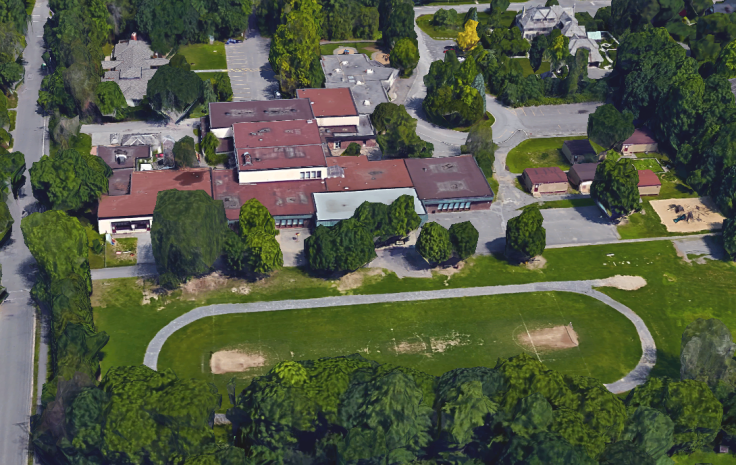 The school boasts landscaped playground with mature trees and tall hedges which offers a park-like setting for pupils during breaks
Just like many of the students before him, Perry continued his education at nearby prominent private schools, Ashbury College. Despite being the son of Canada's then prime minister Pierre, Trudeau did not have a security detail when he attended the public school in the 1980s which made him an easy target.
But while Perry insists he doesn't want bragging rights, he does think the playground scuffle was instrumental in Trudeau becoming the prime minister. "I think he said 'I'm going to rise above this.'"