Three People Confirmed Dead in Italy Cruise-Ship Tragedy: Coast Guard [PHOTOS]
Italian coast guard officials on Saturday morning confirmed three deaths in the Costa Concordia cruise-ship tragedy that occurred on Friday night. Earlier, Italian media had reported eight deaths.
Among the more than 4,000 people aboard the vessel when it ran aground after hitting a sandbar near Italy's Isola del Giglio on Friday night were citizens of Italy, France, and Germany.
In addition, some British passengers are believed to have been on board, the BBC quoted the United Kingdom's foreign office as saying.
Passengers were having dinner when the 290-meter (950-foot) vessel ran aground. Orders were soon given to abandon ship as it began listing 20 degrees and started taking on water.
Here are some images of the Costa Concordia tragedy.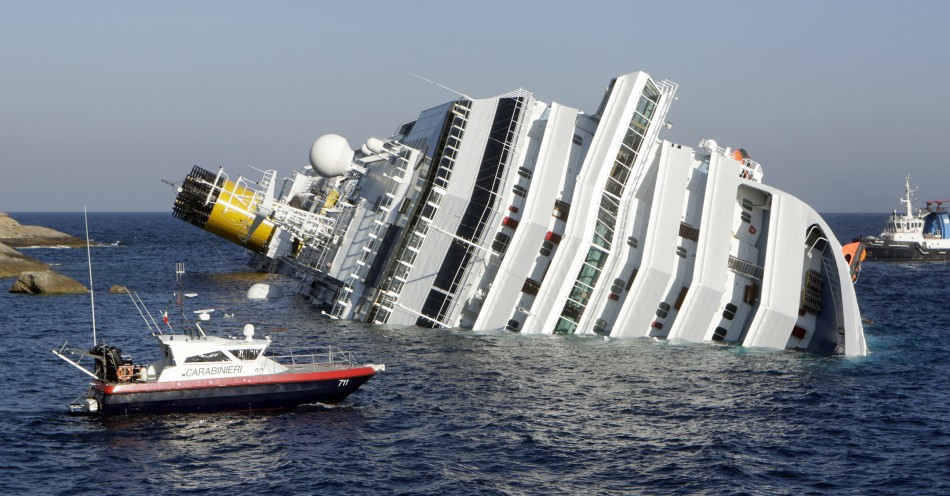 © Copyright IBTimes 2023. All rights reserved.